Pied Piper continues to offer a social and creative outlet for kids ages 6-18, as well as high quality, low cost cultural events for our entire northern Manhattan community. This Giving Tuesday, we are raising the funds needed to allow us to continue those programs. Please consider making a donation-- no amount is too small! PLUS, thanks to an anonymous donor from our community, each gift received through November 29th will be matched dollar for dollar (up to $5000)!


December 10th and 11th
join us for
Jackie and the BEANstalk
at the Hebrew Tabernacle
of Washington Heights,
551 Ft. Washington Avenue (at 185th St.)

December 10th at 4pm and 6pm December 11th at 4pm and 6pm

The classic tale you think you know has never BEAN
a more Giant adventure!

Pied Piper's 2022 Spring Gala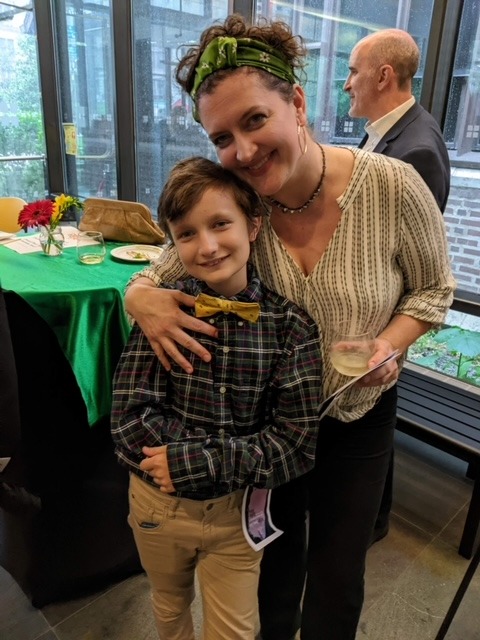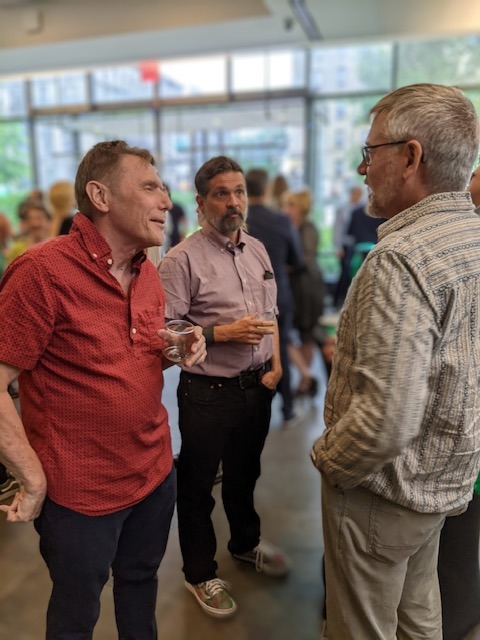 Photos from our Fall 2022 production of
MacDeath: A Scottish Slay in Two Halves

Photos by Nancy Fiaschetti and Kimberley Windbiel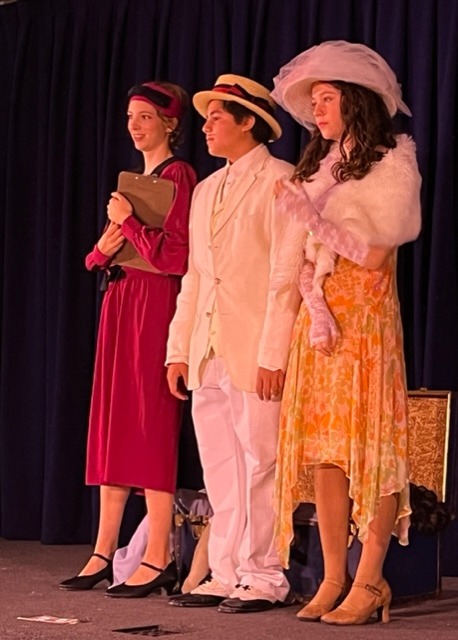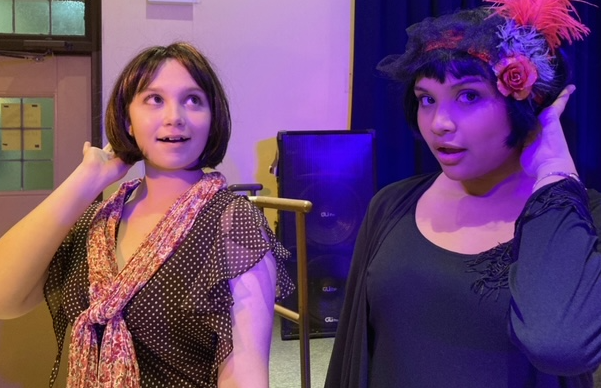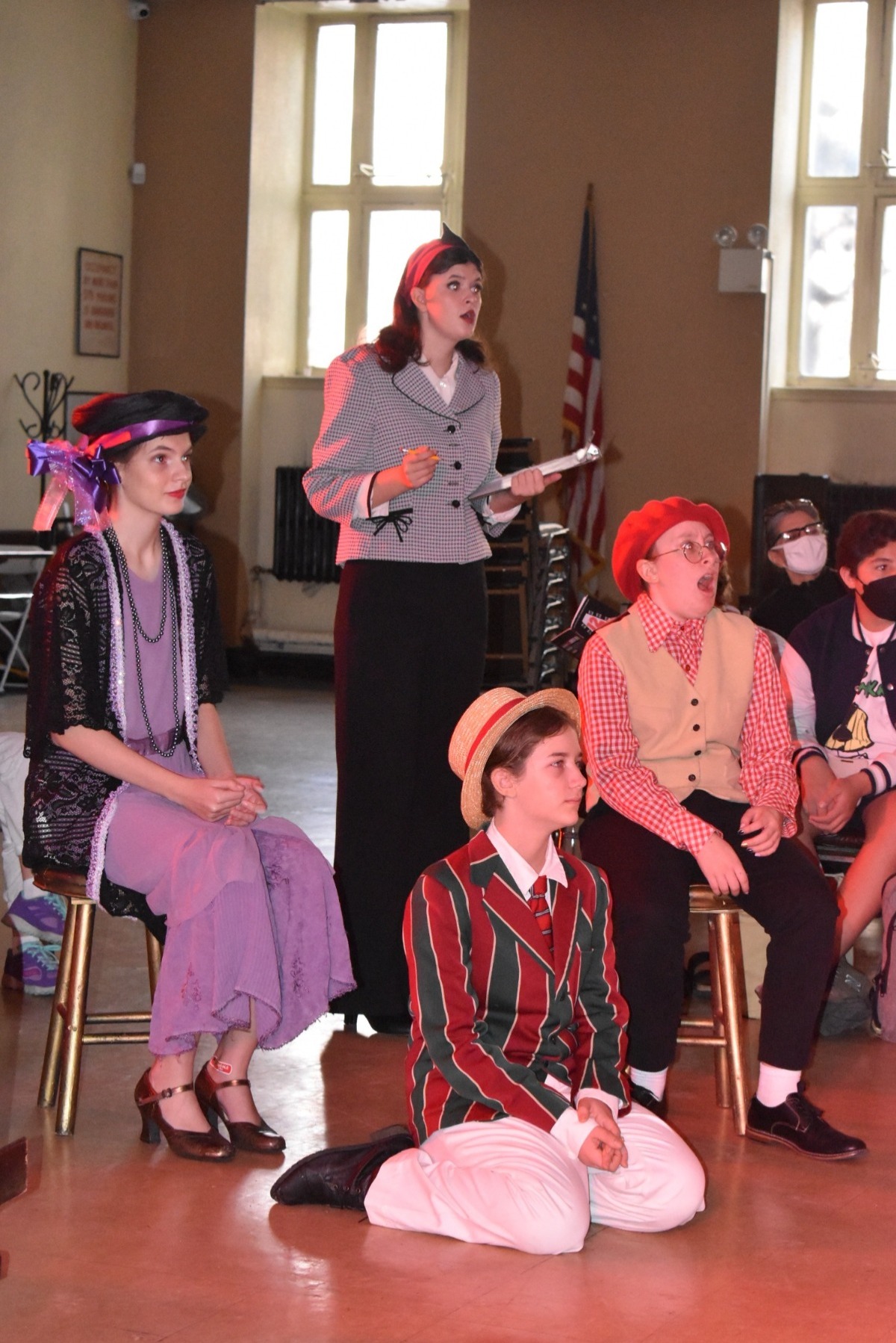 EXCITING NEWS!
Robin Hood has been selected by the KIDS FIRST! Film Festival. The film will be made available to more than 50 venues affiliated with KIDS FIRST! including established film festivals, museums, and film societies.

Screenplay by Leslie Kincaid Burby and Joe Burby
Directed by Leslie Kincaid Burby
Cinematography by Joe Burby
Musical score by Omar Camps-Kamrin
Costume design by Janet Mervin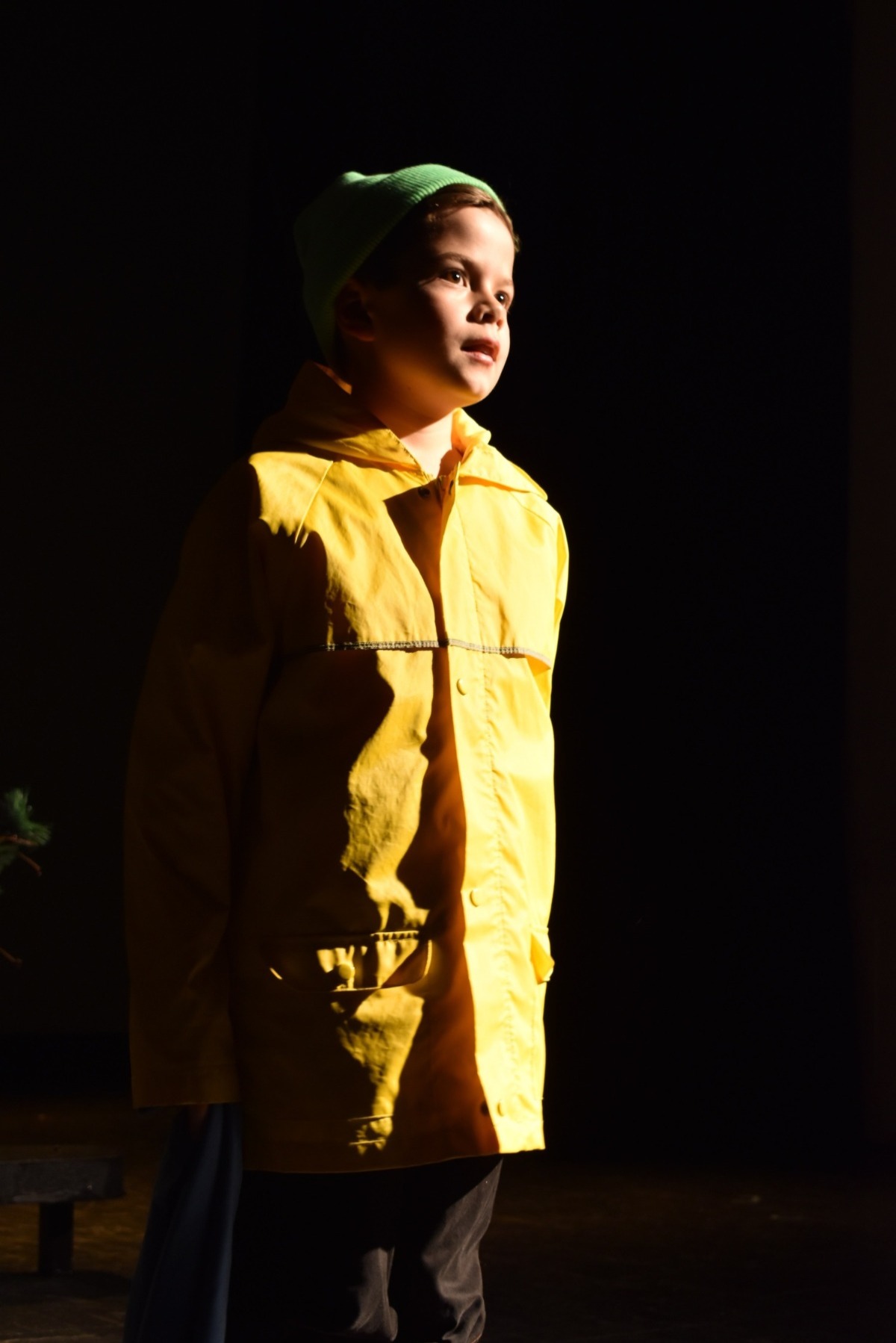 I think it's incredible that I have the luck of living in a neighborhood where they have a theatre and I can perform in it.
Leo, age 10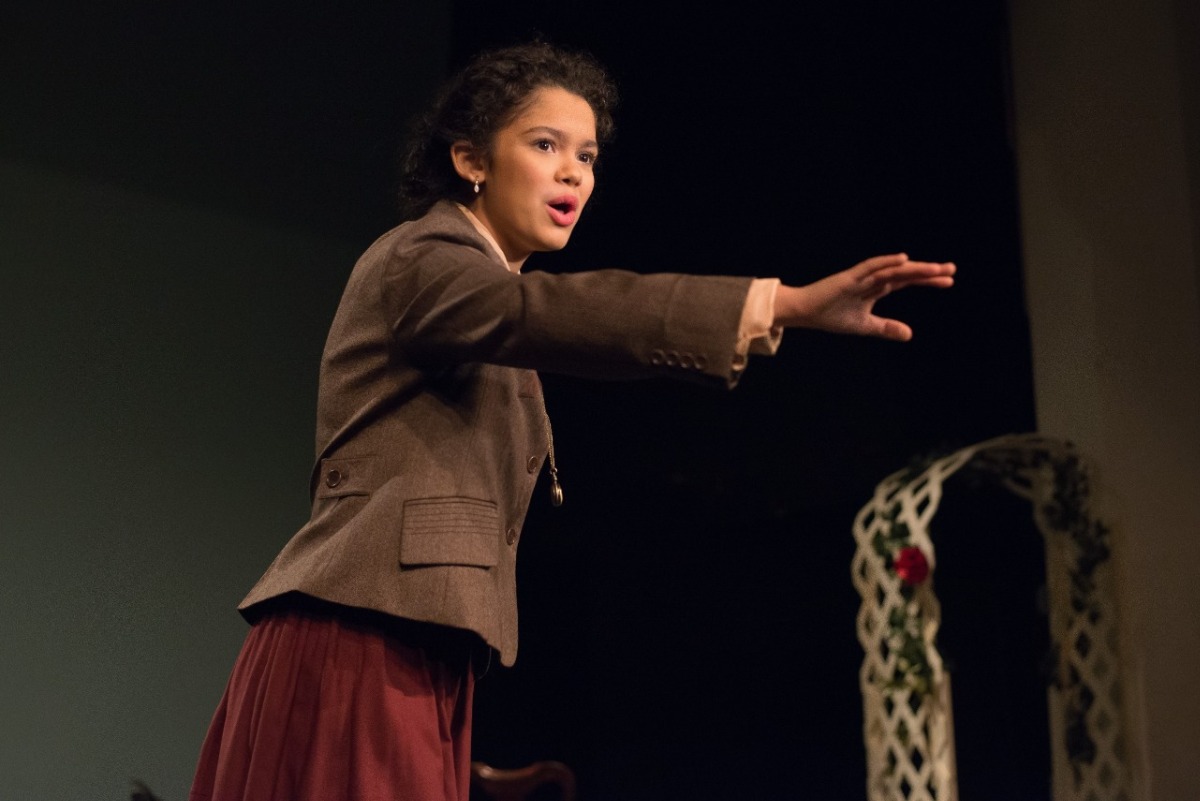 I've learned a lot, not just as a performer but as a person. I don't think I'd be the person I am today without it.
Tamara, age 15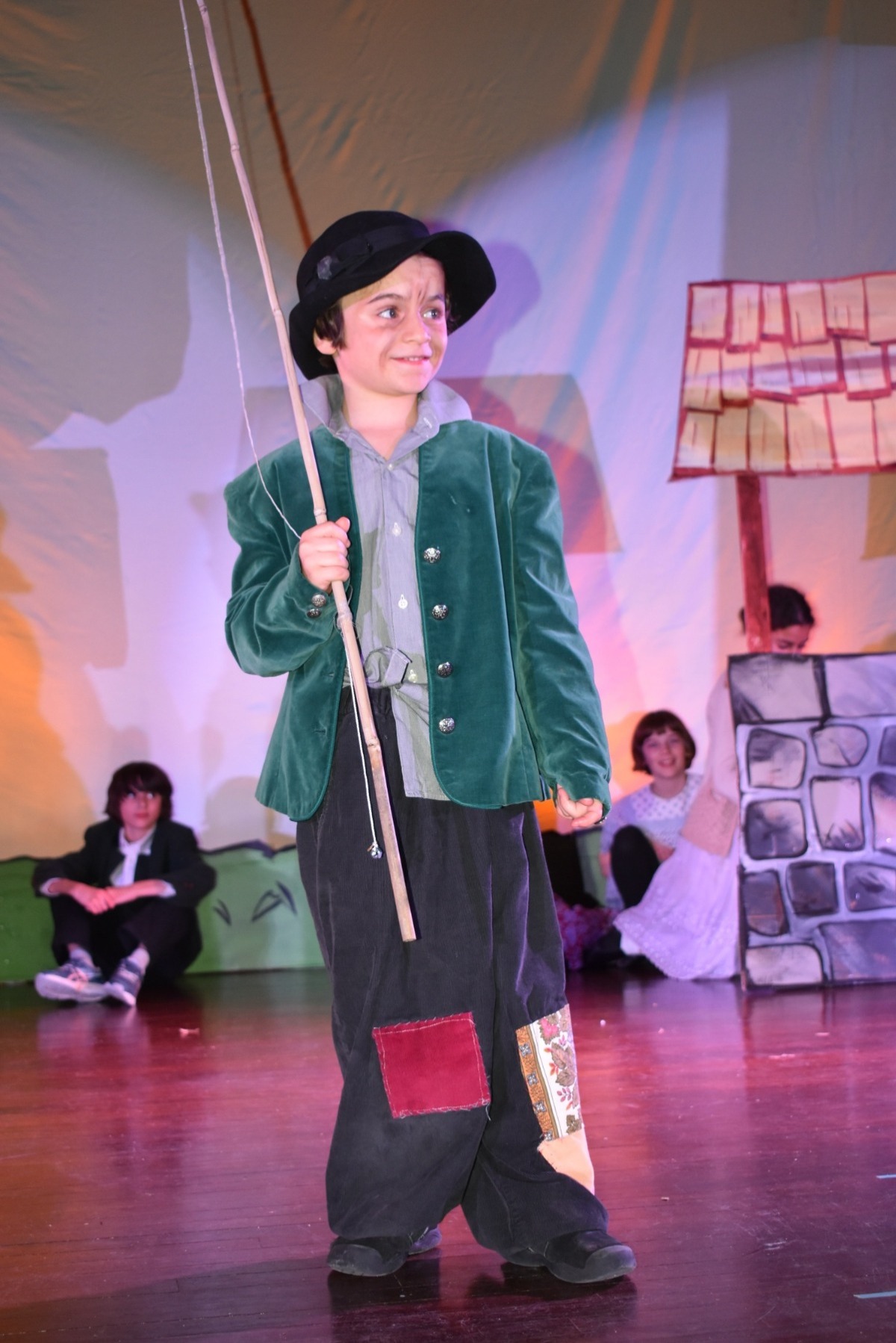 One word that makes me think of Pied Piper is... happiness.
Grover, age 7