the pied piper children's theatre













Robin Hood selected by KIDS FIRST! Film Festival
FREE outdoor performances throughout Washington Heights and Inwood!
Save the Date
for our spring musical!

Saturdays, June 5, 12, and 19 at 11am and 3pm
on the Audubon Terrace, courtesy of the American Academy of Arts and Letters and Hispanic Society Museum and Library, Broadway between W. 155th-156th Streets
(RSVP required to nancy@piedpiper.nyc
for Saturday shows)
Sunday, June 6 at 5pm - St. Frances Cabrini Shrine Lawn, 701 Ft. Washington Avenue
Sunday, June 13 at 3pm on Dongan Lawn
of Fort Tryon Park
Sunday, June 20 at 3pm on Pat's Lawn
of Inwood Hill Park
2021 Summer Intensive
Read all about this year's PPCT
Summer program, for ages 7-13!

Summer Program info.


A Very Grimm Festival
Announcing a festival of short plays
for our 6-13 year old actors!
Directed by Yvonne Anderson-Bill
More Information
EXCITING NEWS!
Robin Hood has been selected by the KIDS FIRST! Film Festival. The film will be made available to more than 50 venues affiliated with KIDS FIRST! including established film festivals, museums, and film societies.

Screenplay by Leslie Kincaid Burby and Joe Burby
Directed by Leslie Kincaid Burby
Cinematography by Joe Burby
Musical score by Omar Camps-Kamrin
Costume design by Janet Mervin
We hope to show Robin Hood again at a free screening in the park this summer...
stay tuned for details!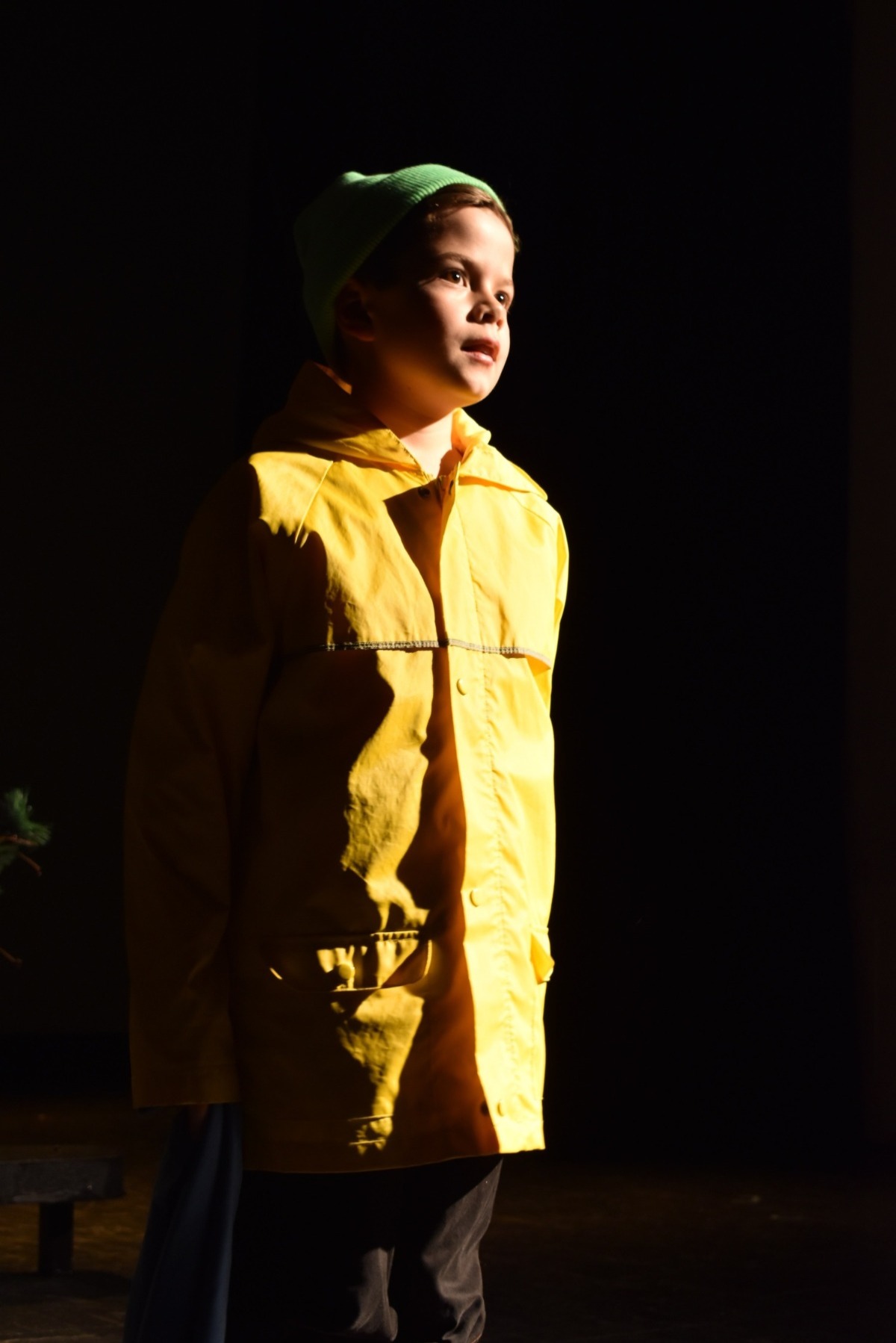 I think it's incredible that I have the luck of living in a neighborhood where they have a theatre and I can perform in it.
Leo, age 10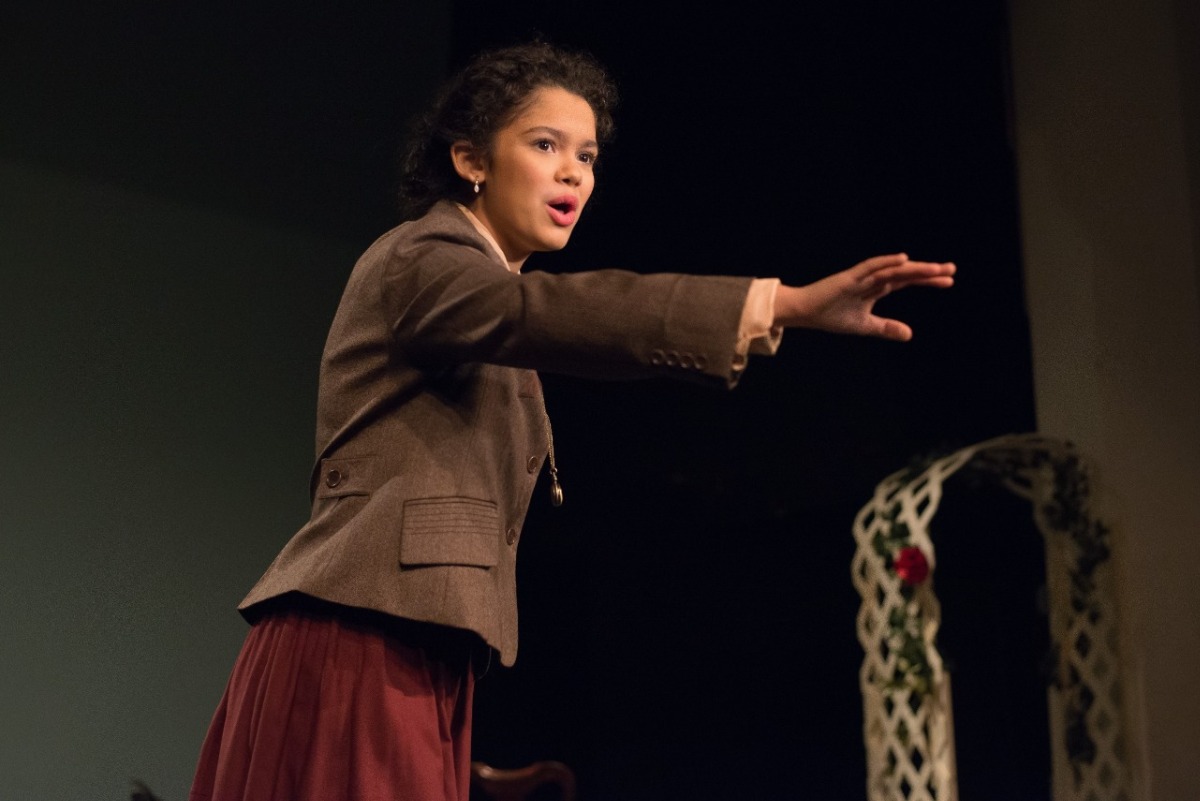 I've learned a lot, not just as a performer but as a person. I don't think I'd be the person I am today without it.
Tamara, age 15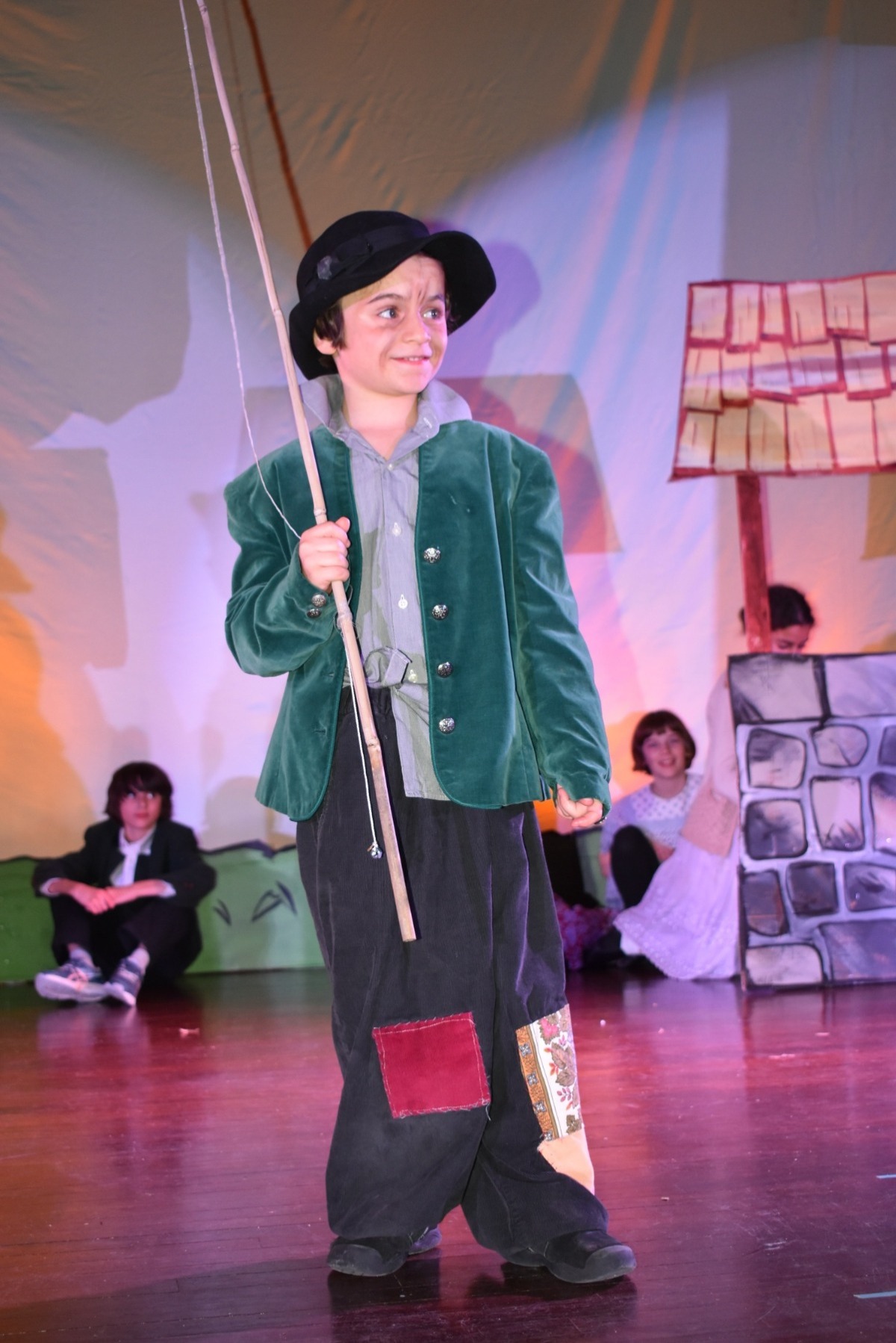 One word that makes me think of Pied Piper is... happiness.
Grover, age 7