the pied piper children's theatre













Robin Hood selected by KIDS FIRST! Film Festival
June 2021
HUGE THANKS to our community for your support of our outdoor performances of Oklahoma!
We were so happy to bring back LIVE theatre to our Northern Manhattan friends and neighbors!

Fall 2021 Play Announced!

Auditions will take place from 6-8:30pm on
August 31st and September 1st for
Sherlock Holmes: The Baker Street Irregulars,
directed by Leslie Kincaid Burby
Stay tuned for more details!
EXCITING NEWS!
Robin Hood has been selected by the KIDS FIRST! Film Festival. The film will be made available to more than 50 venues affiliated with KIDS FIRST! including established film festivals, museums, and film societies.

Screenplay by Leslie Kincaid Burby and Joe Burby
Directed by Leslie Kincaid Burby
Cinematography by Joe Burby
Musical score by Omar Camps-Kamrin
Costume design by Janet Mervin
We hope to show Robin Hood again at a free screening in the park this summer...
stay tuned for details!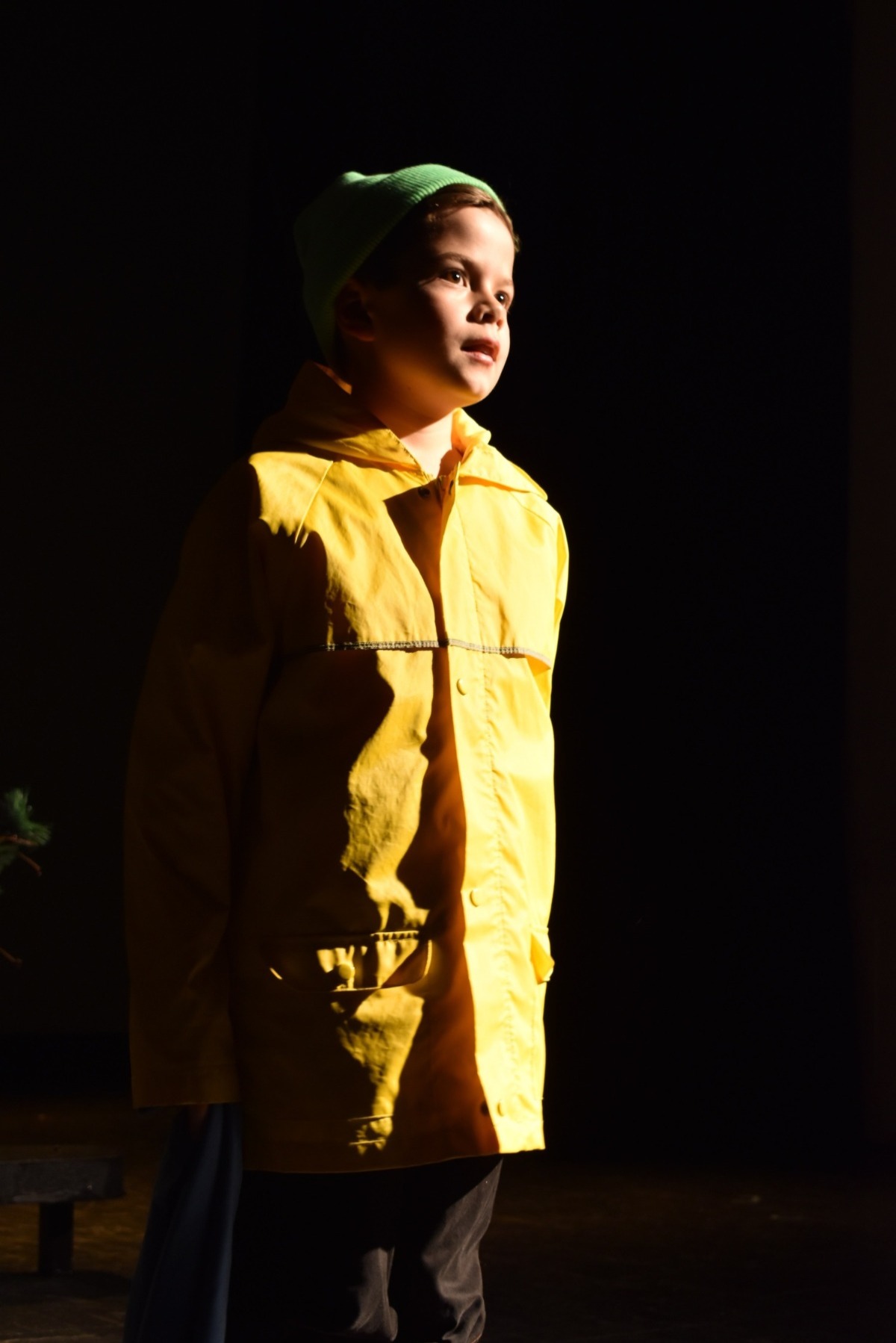 I think it's incredible that I have the luck of living in a neighborhood where they have a theatre and I can perform in it.
Leo, age 10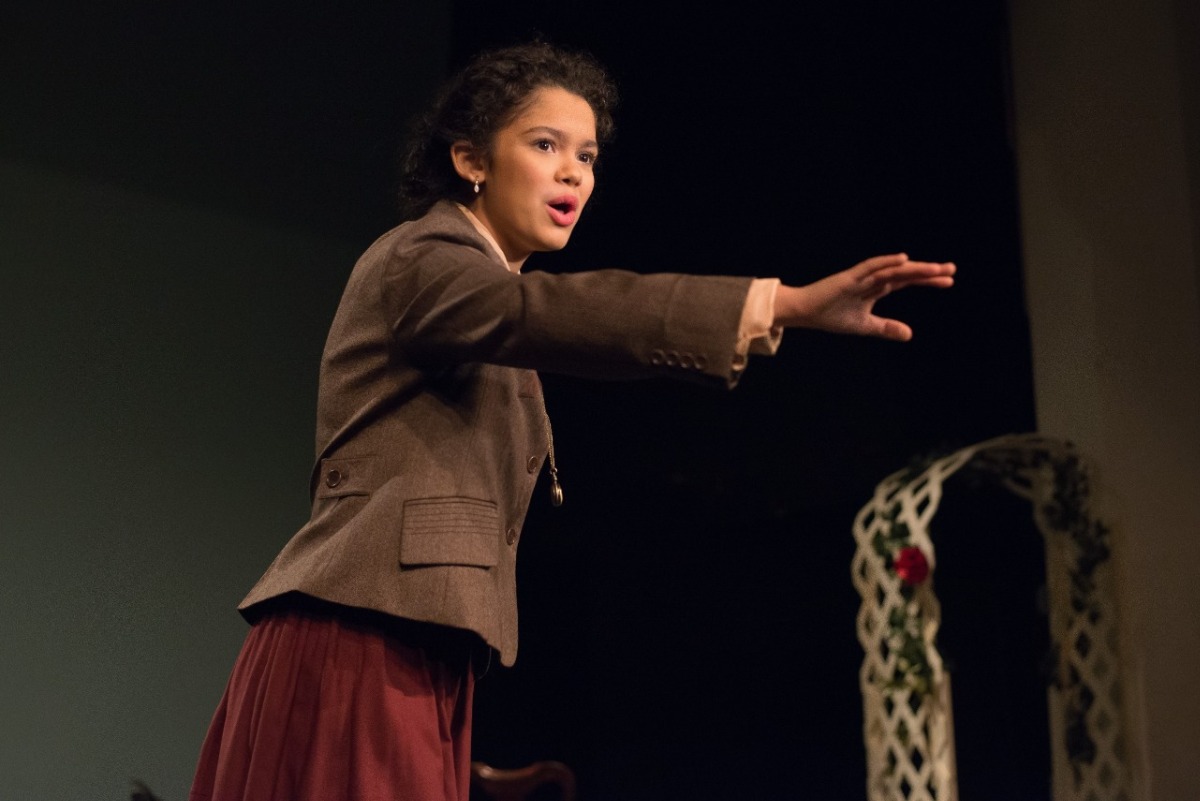 I've learned a lot, not just as a performer but as a person. I don't think I'd be the person I am today without it.
Tamara, age 15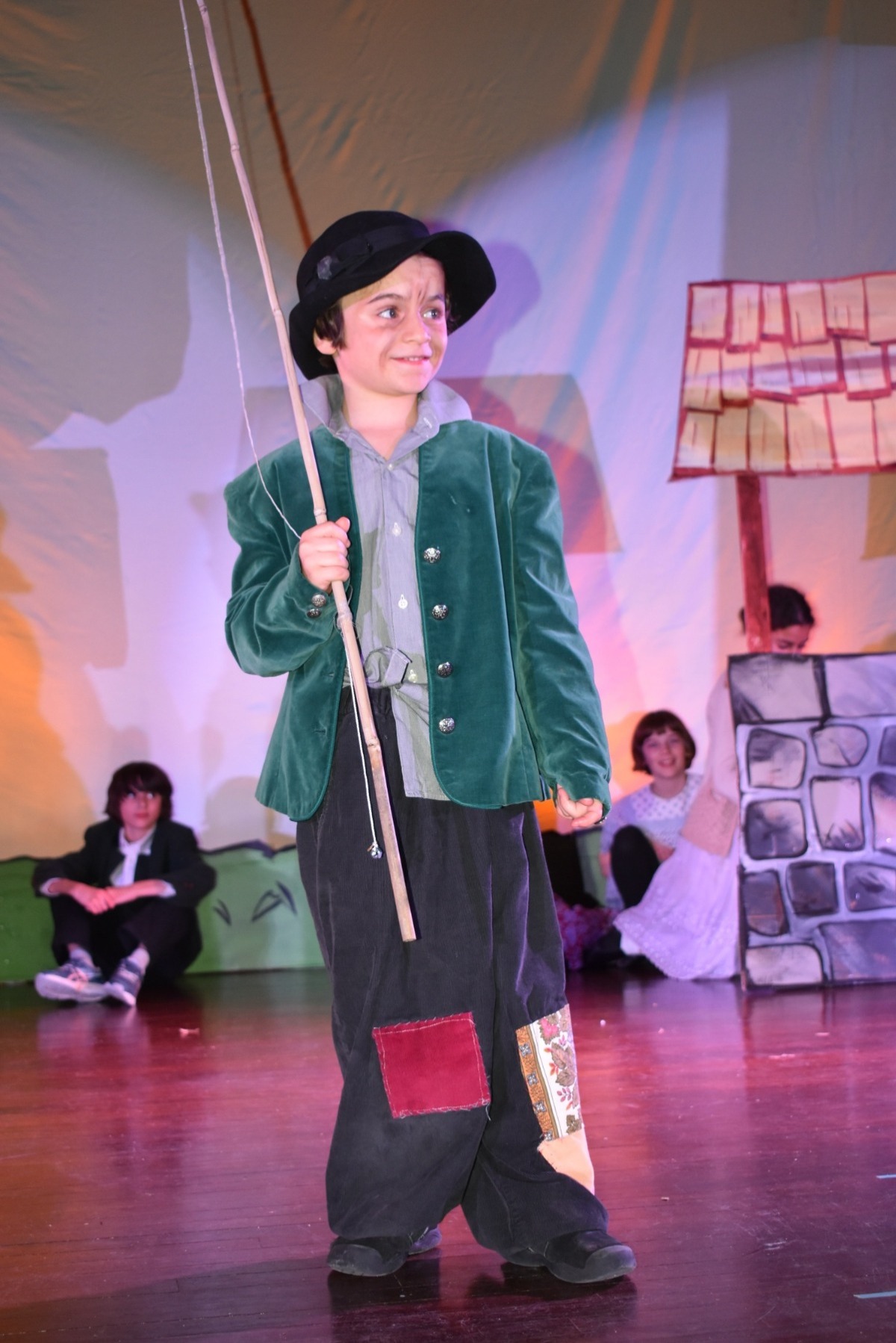 One word that makes me think of Pied Piper is... happiness.
Grover, age 7