SPRING 2023
Pied Piper's
Spring Musical performs on
March 25th, 26th April 1st, 2nd
at The Hebrew Tabernacle
of Washington Heights
551 Ft. Washington Avenue


December 2022
Jackie and the BEANstalk

Directed by Sarajean Santoro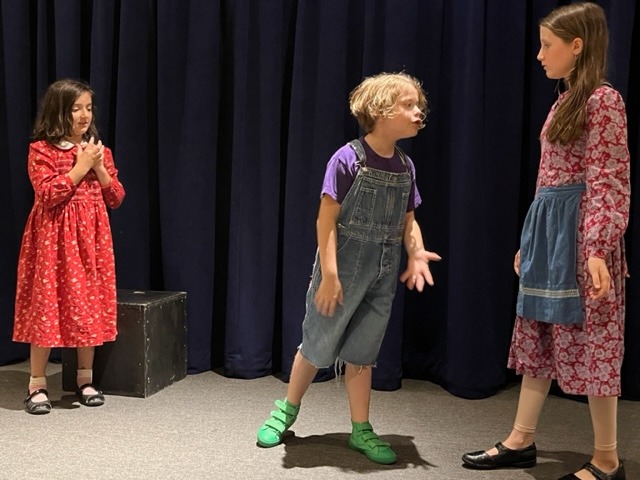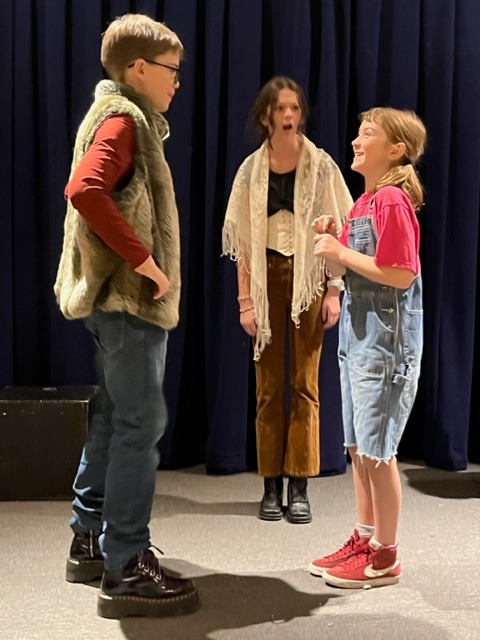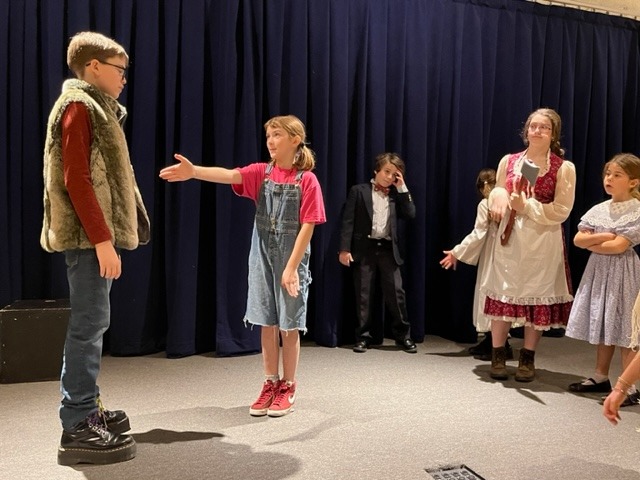 Photos from our Fall 2022 production of
MacDeath: A Scottish Slay in Two Halves

Photos by Nancy Fiaschetti and Kimberley Windbiel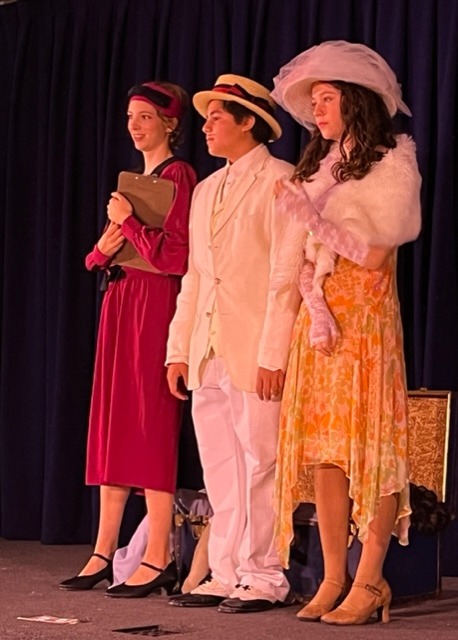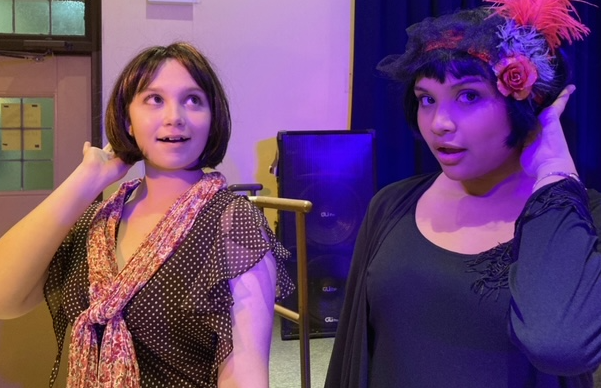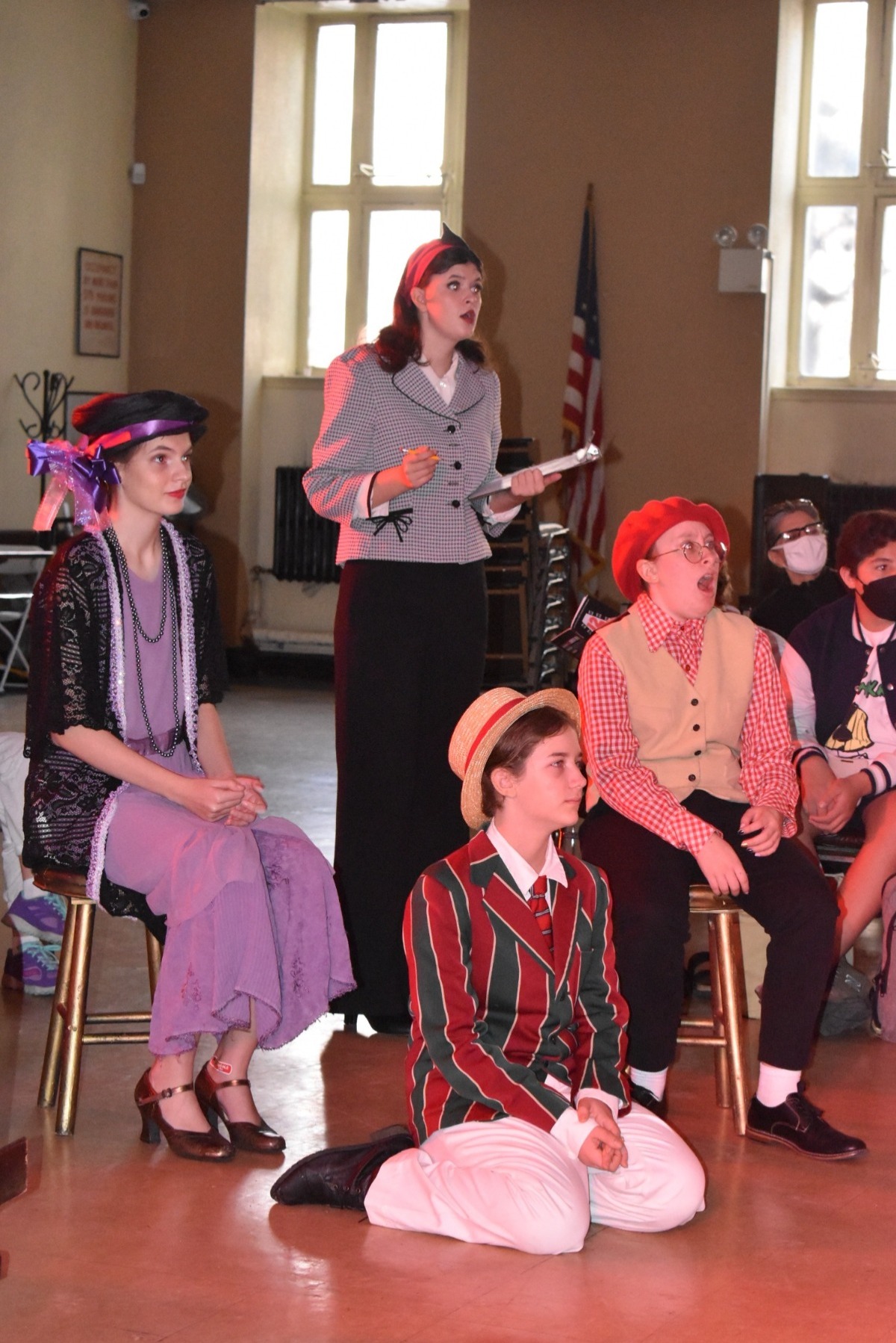 Pied Piper's 2022 Spring Gala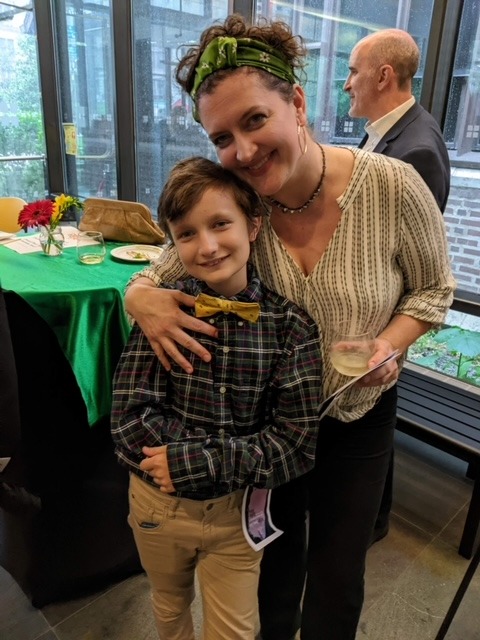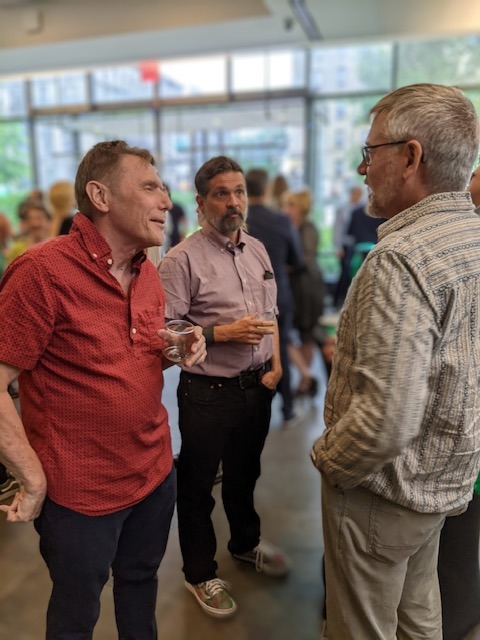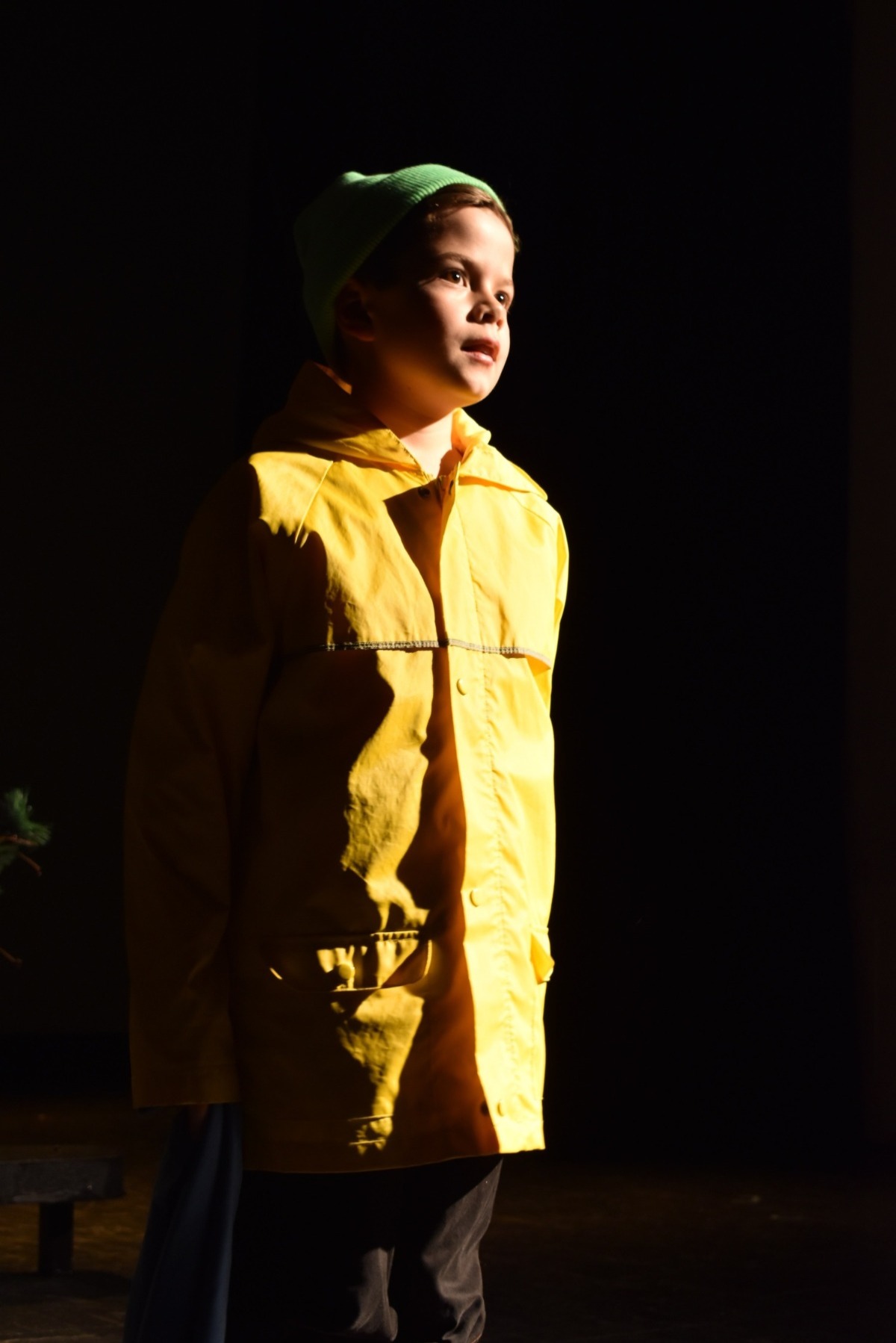 I think it's incredible that I have the luck of living in a neighborhood where they have a theatre and I can perform in it.
Leo, age 10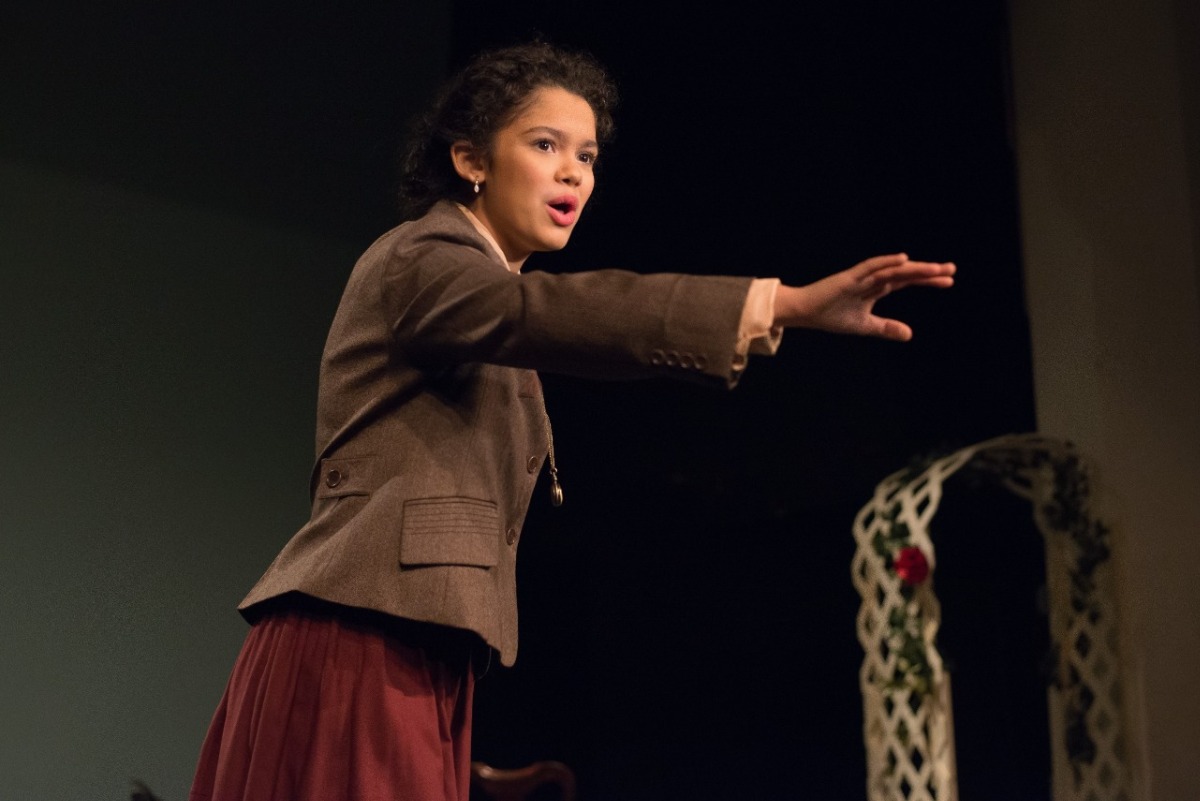 I've learned a lot, not just as a performer but as a person. I don't think I'd be the person I am today without it.
Tamara, age 15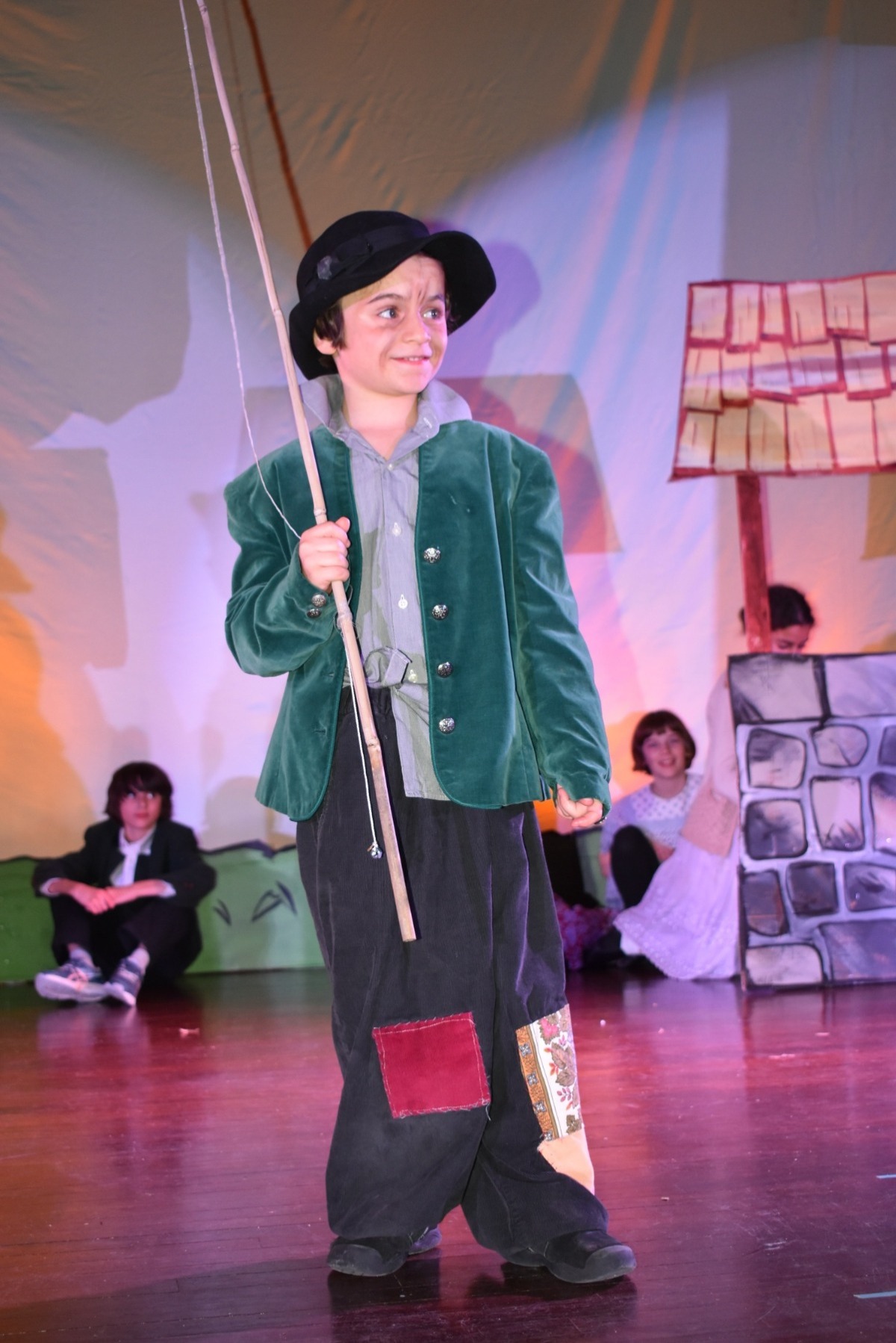 One word that makes me think of Pied Piper is... happiness.
Grover, age 7