2023 Spring Musical
Wednesday Addams has grown up and fallen in love with a sweet young man from a respectable, "normal" family. She confides in her father and begs him not to tell her mother. Now, Gomez Addams must do something he's never done before– keep a secret from his beloved wife, Morticia.
Everything will change for the entire Addams Family on the fateful night they host a dinner party for Wednesday's "normal" boyfriend and his parents.
Pied Piper's original film, Robin Hood, has been selected for the 2023 Hudson International Film Festival, and has been nominated for Best Screenplay, Best Original Score, and Best Full Feature Film!
Pied Piper's 2022 Spring Gala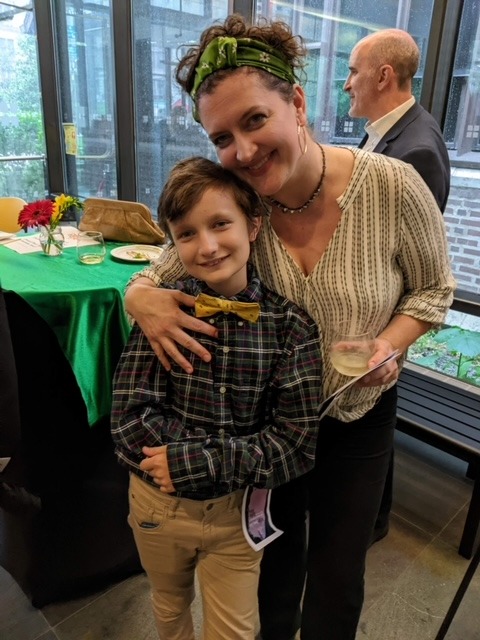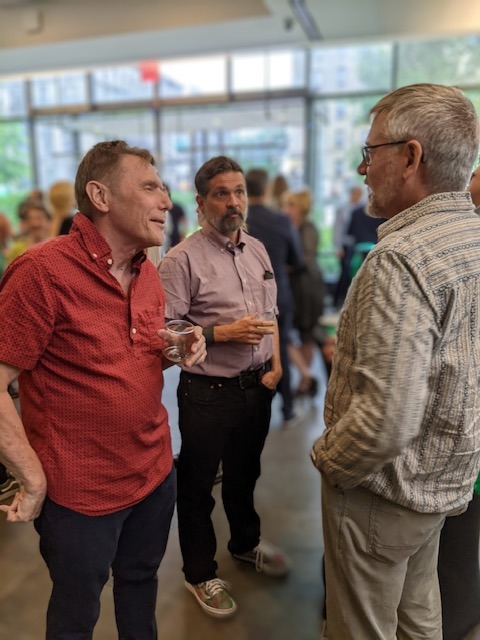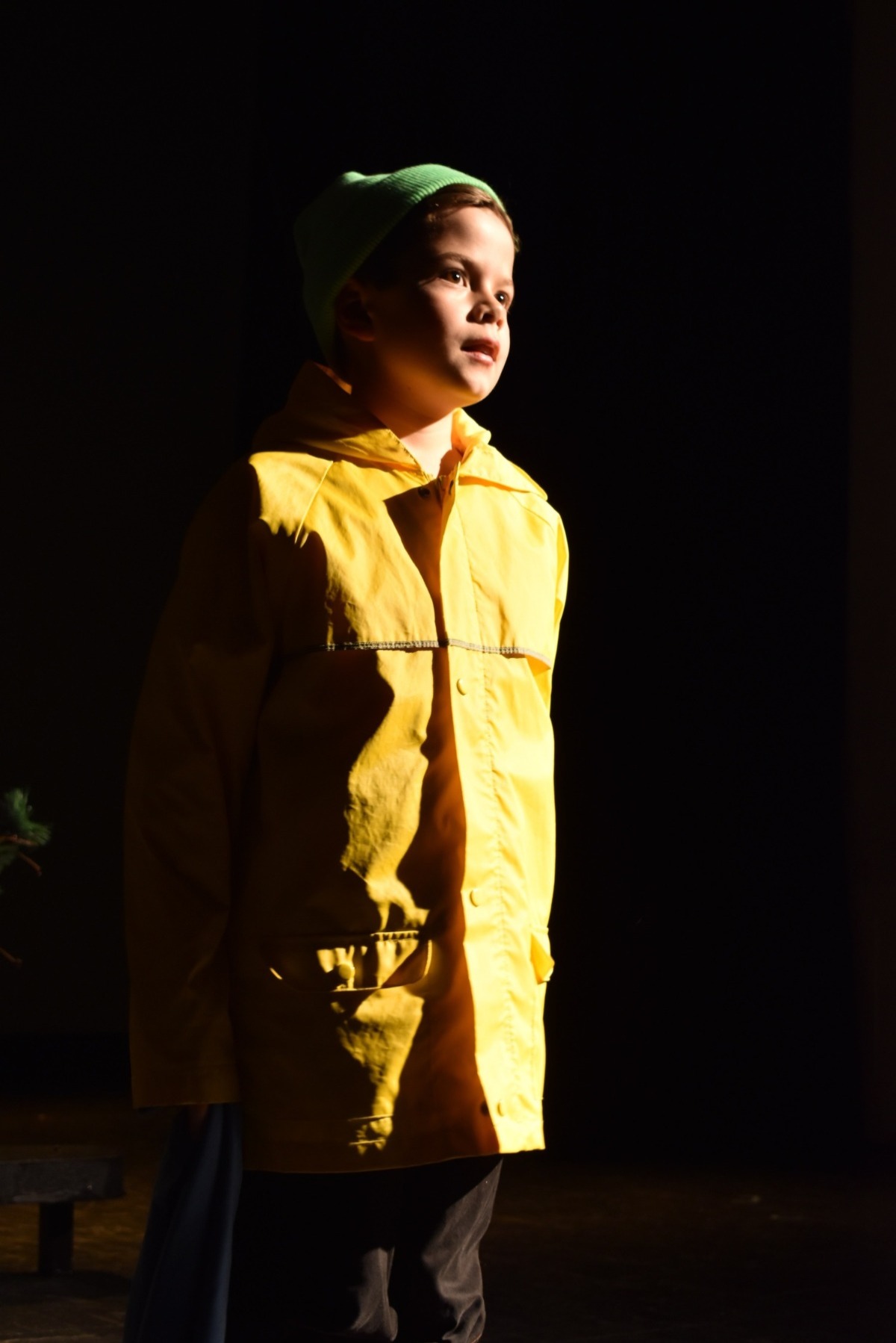 I think it's incredible that I have the luck of living in a neighborhood where they have a theatre and I can perform in it.
Leo, age 10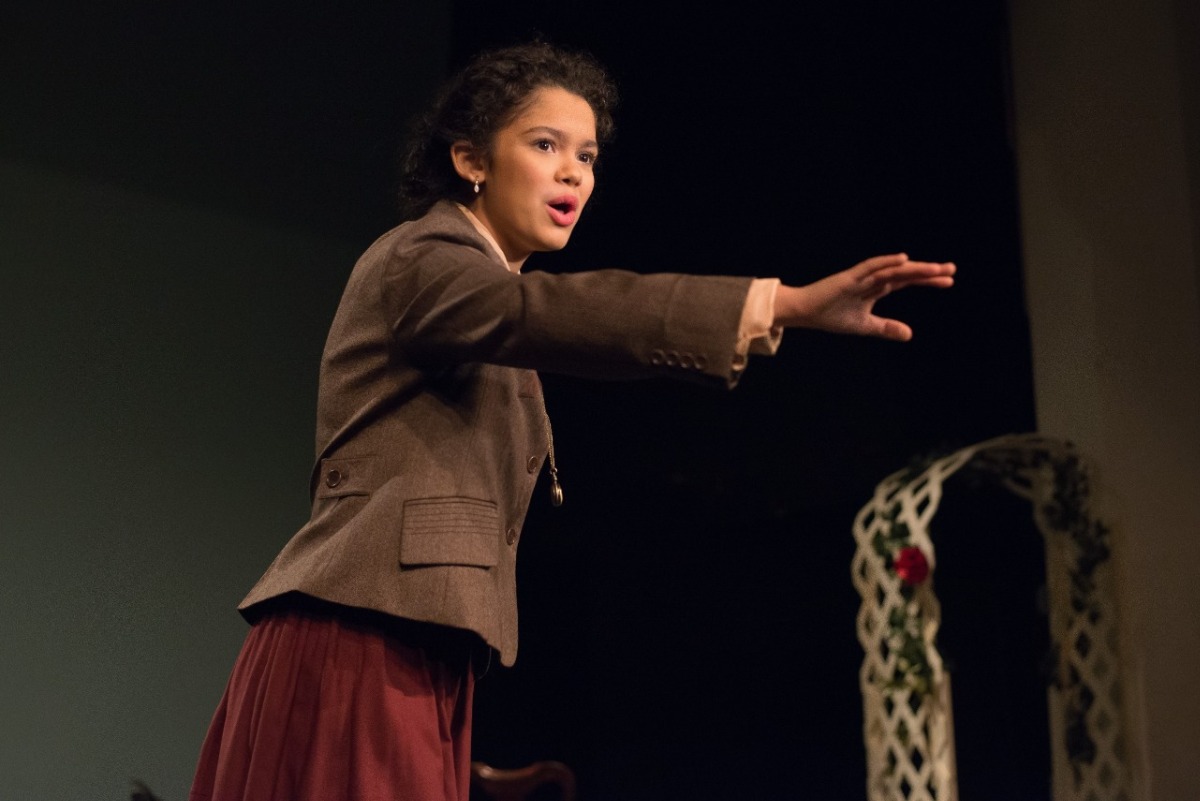 I've learned a lot, not just as a performer but as a person. I don't think I'd be the person I am today without it.
Tamara, age 15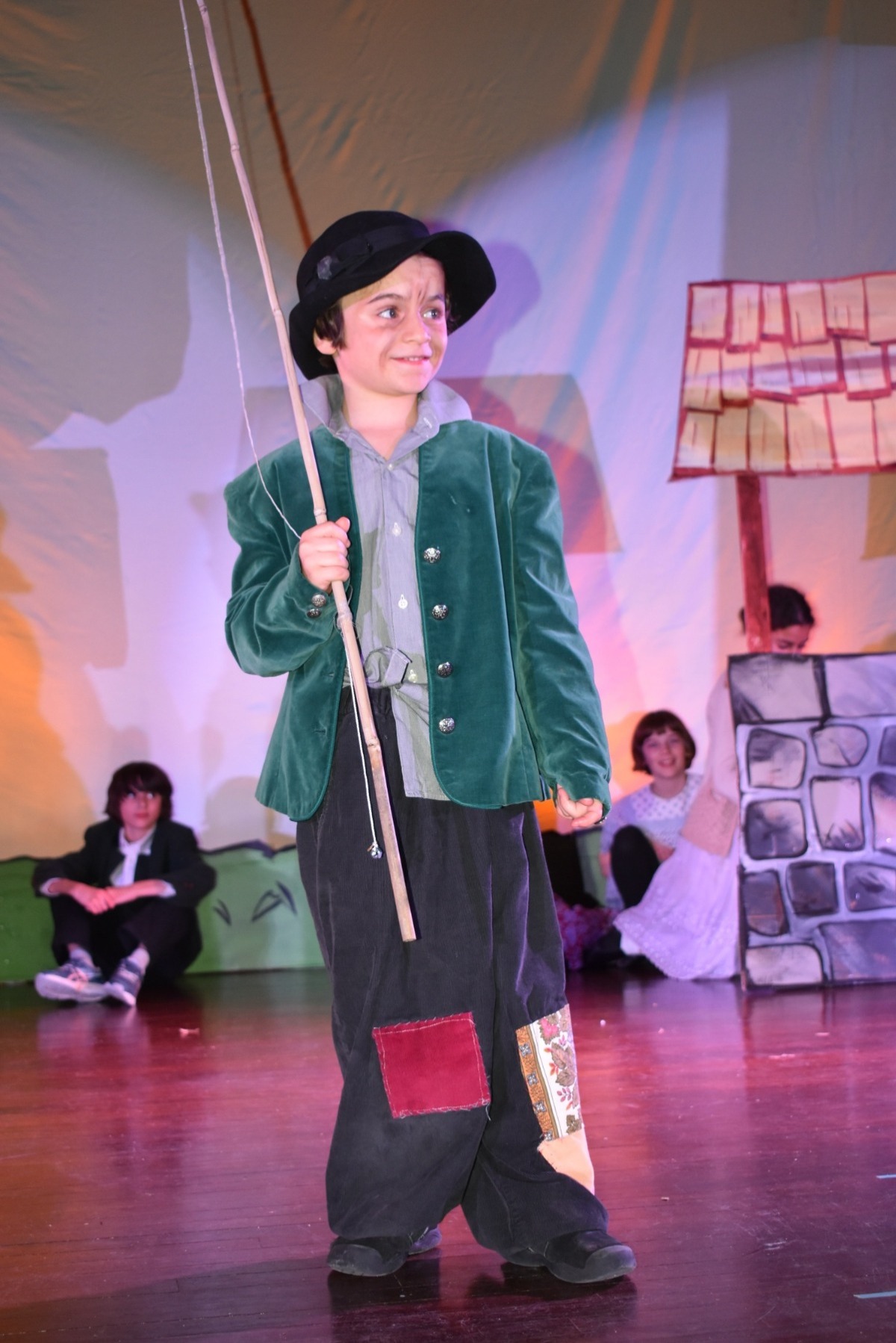 One word that makes me think of Pied Piper is... happiness.
Grover, age 7