written by Genevieve Windbiel
directed by Leslie Kincaid Burby
Ghosts, murder, meta commentary, all backstage of a production of Shakespeare's Scottish Play (begins with Mac, ends with Beth). When the star of the show is murdered, Rosalind, the stressed out stage manager, and Beatrice, the gentle leading lady, are the only ones who have the brains to solve the mystery. Everyone's a suspect and nobody feels ready for opening night which, in case we didn't mention it, is tomorrow! They question the cast and crew and discover that everyone had means, motive, and opportunity except for the concierge, Robin Puck. That's when the second murder occurs. With the show running onstage and the culprits running backstage, Rosy and Bea have a mess on their hands.

A classic whodunnit with modern, meta twists kicks off
our new Season!
It's a rollicking rollercoaster ride for the whole family. No prior knowledge of Shakespeare necessary!
Performances this fall at the
Hebrew Tabernacle of
Washington Heights

Saturday, October 29th
Sunday, October 30th
Saturday, November 5th
Sunday, November 6th
Ticket information coming soon!


AUDITIONS
for ages 6-13
November 1st, 2022

at the Inwood Chapel,
1815 Riverside Drive
more information coming soon!
Pied Piper's 2022 Spring Gala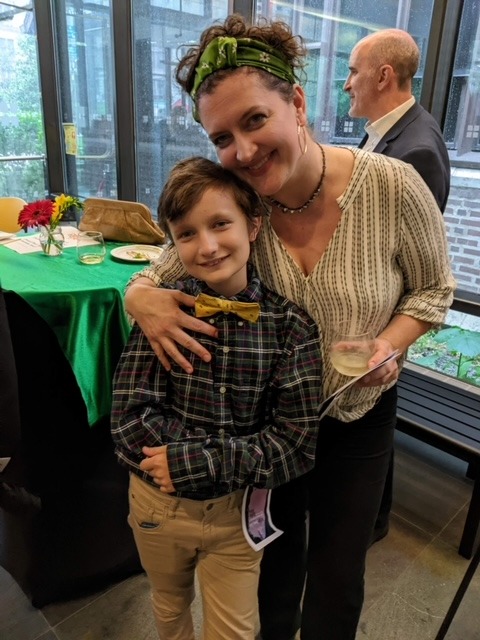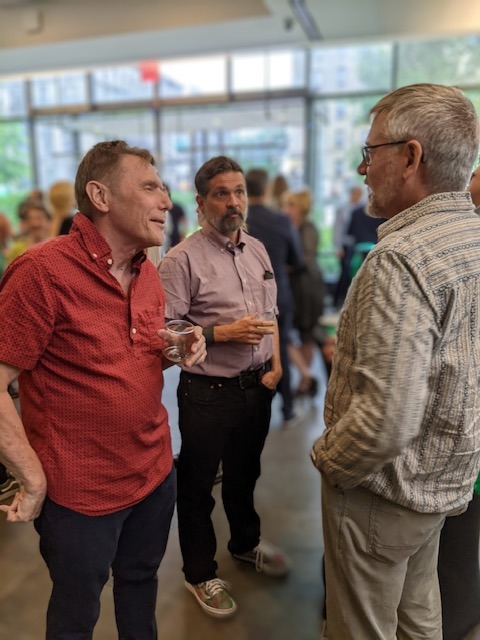 Photos from our April 2022 production of Urinetown

Photos by Amy Milstein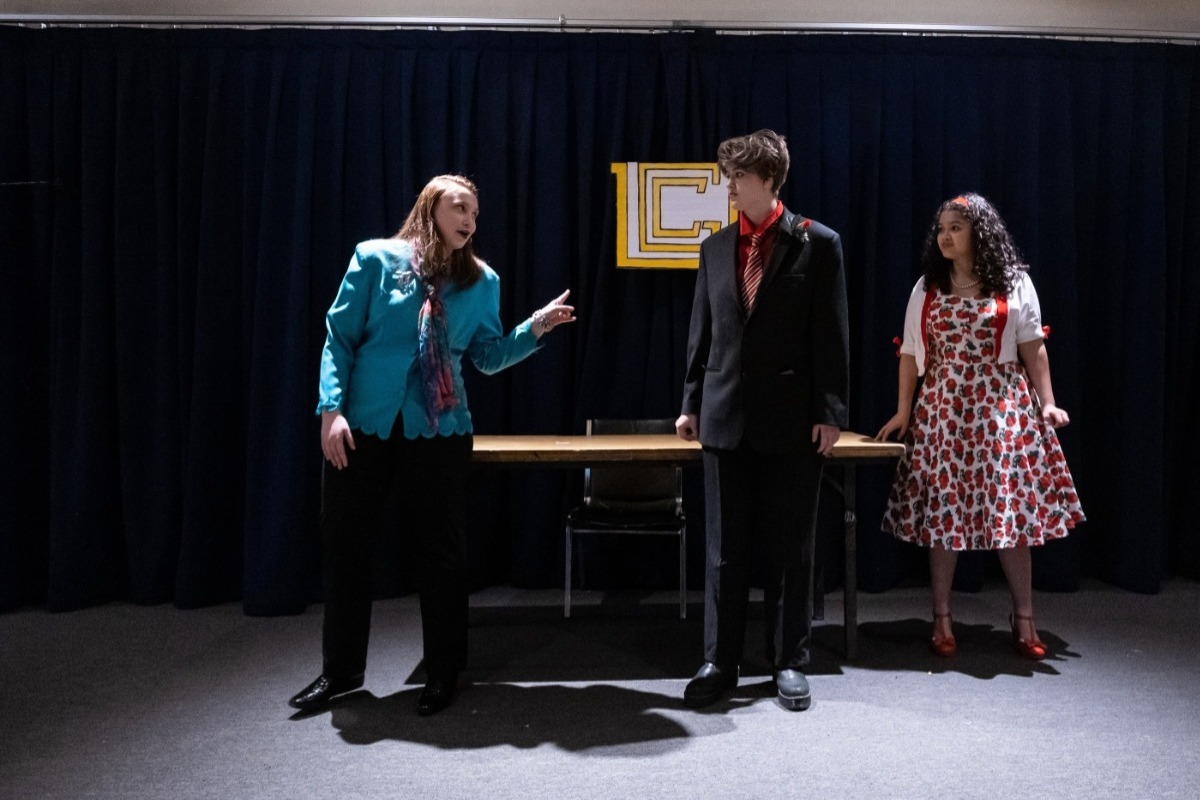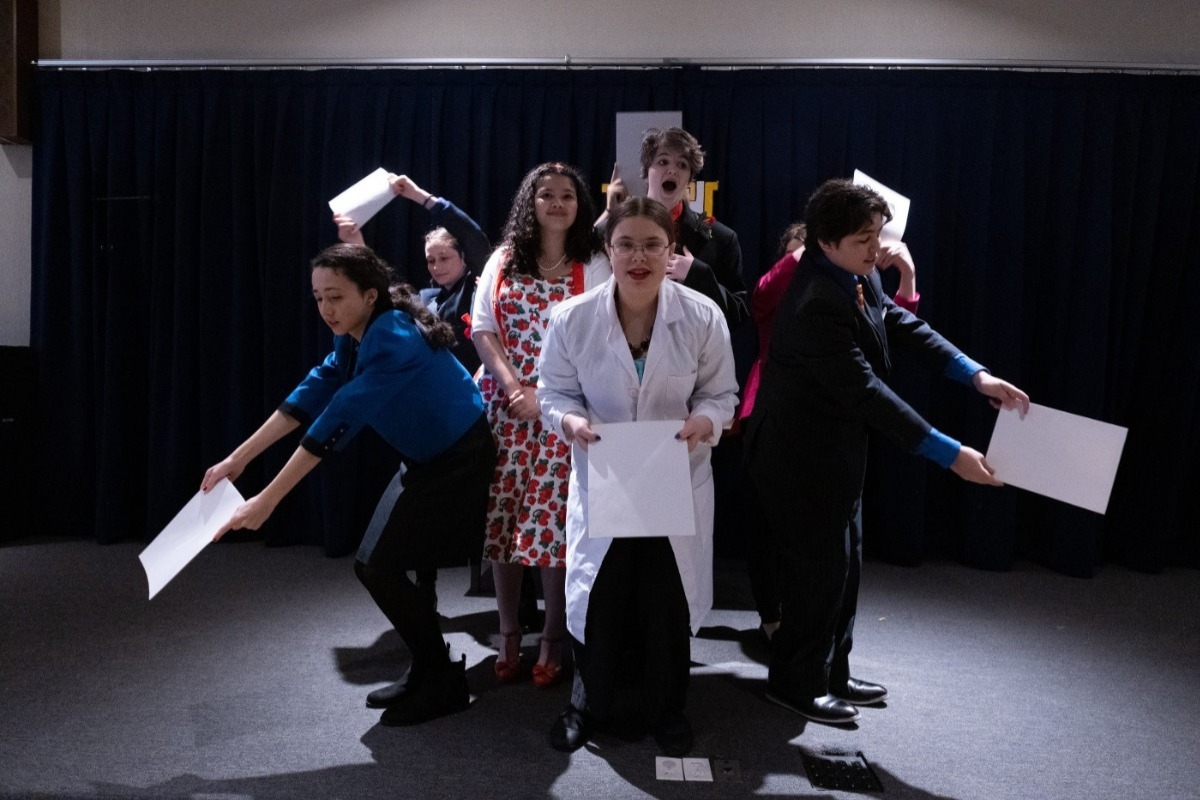 EXCITING NEWS!
Robin Hood has been selected by the KIDS FIRST! Film Festival. The film will be made available to more than 50 venues affiliated with KIDS FIRST! including established film festivals, museums, and film societies.

Screenplay by Leslie Kincaid Burby and Joe Burby
Directed by Leslie Kincaid Burby
Cinematography by Joe Burby
Musical score by Omar Camps-Kamrin
Costume design by Janet Mervin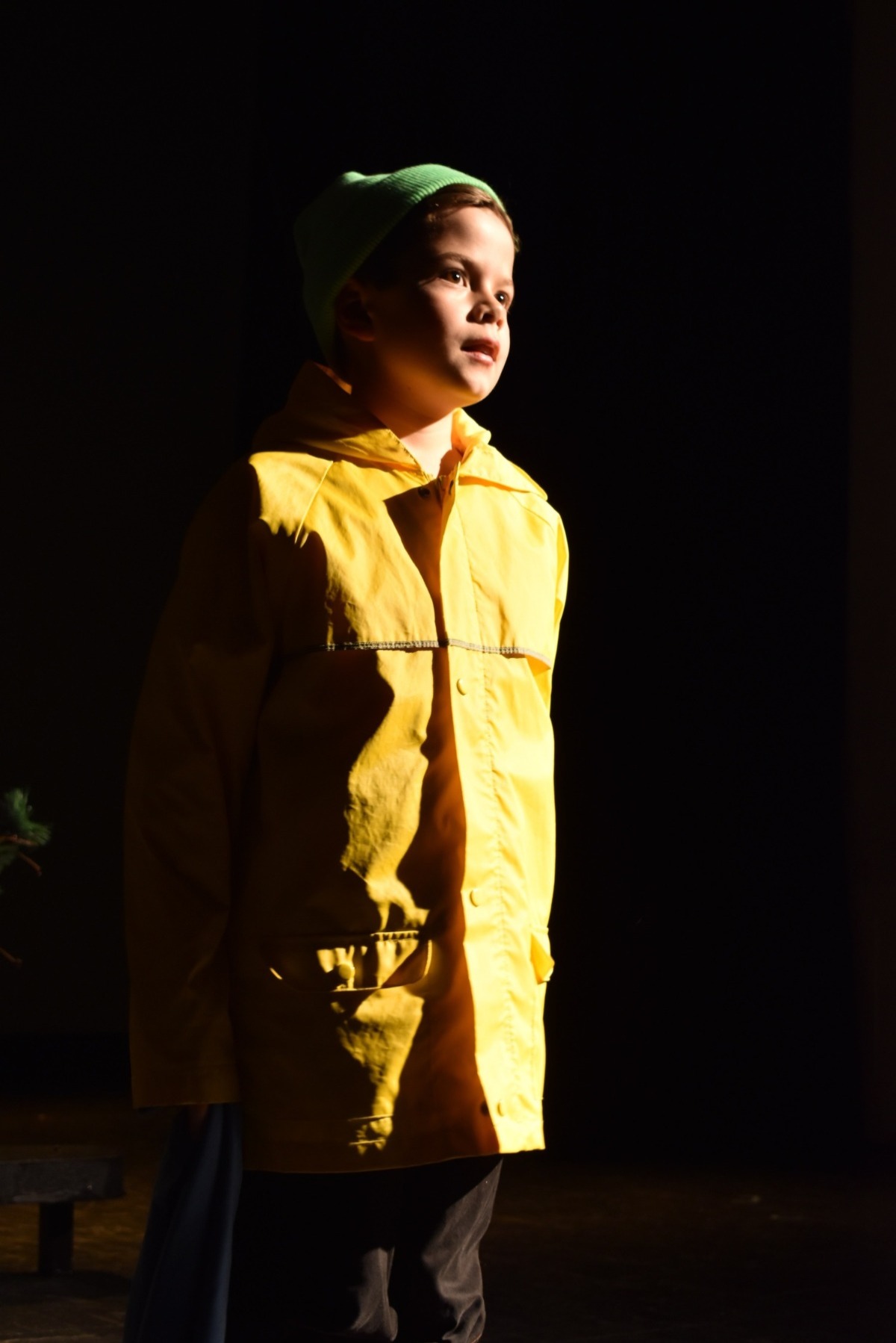 I think it's incredible that I have the luck of living in a neighborhood where they have a theatre and I can perform in it.
Leo, age 10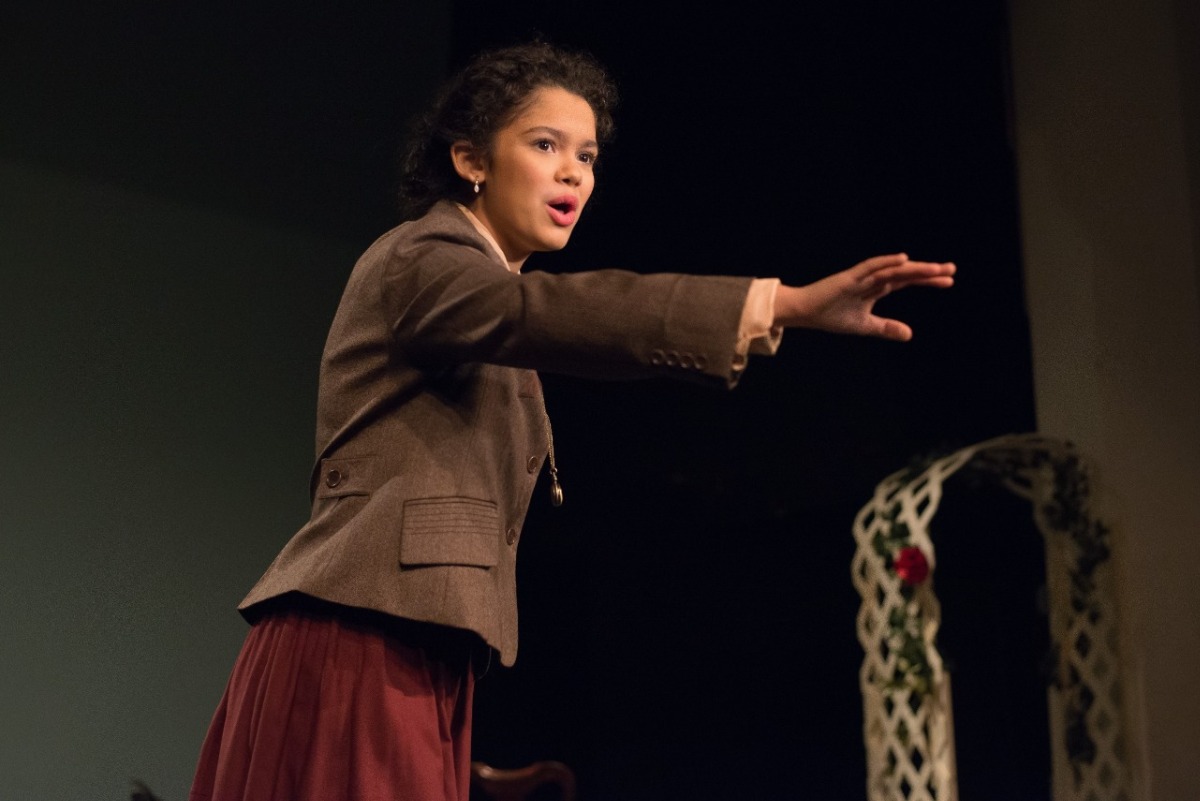 I've learned a lot, not just as a performer but as a person. I don't think I'd be the person I am today without it.
Tamara, age 15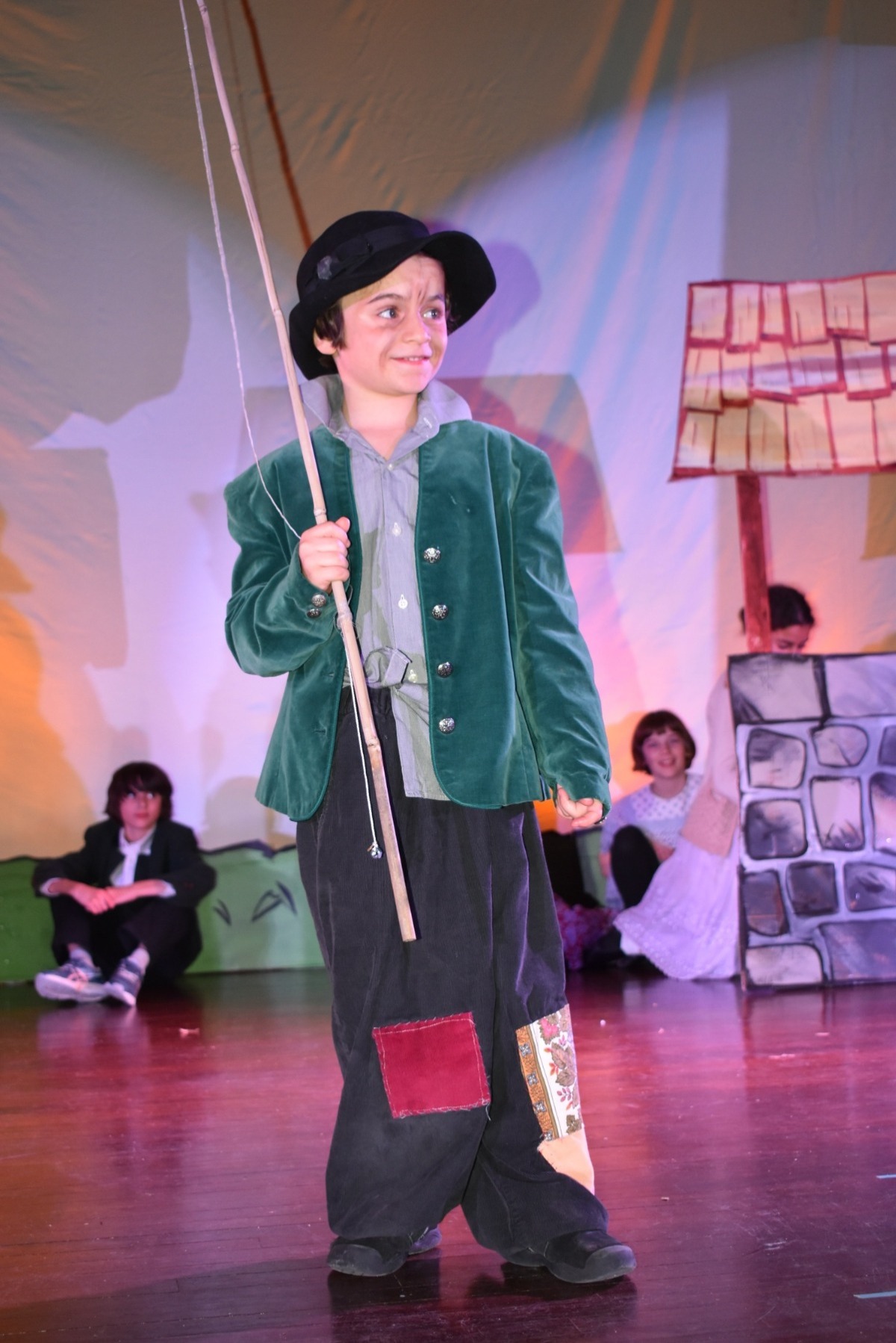 One word that makes me think of Pied Piper is... happiness.
Grover, age 7