the pied piper children's theatre
Thursday, June 2, 2022

The Pied Piper Spring Gala
and Screening
Join us for appetizers by Dutch Baby Bakery, wine, music, PLUS the first screening of
Pied Piper's original film, Robin Hood.
At the Fort Washington Collegiate Church,
729 West 181st Street
Purchase your Gala Tickets



Performances on
June 11th and June 18th

at the Hebrew Tabernacle
of Washington Heights

551 Fort Washington Avenue
Photos from our April 2022 production of Urinetown

Photos by Amy Milstein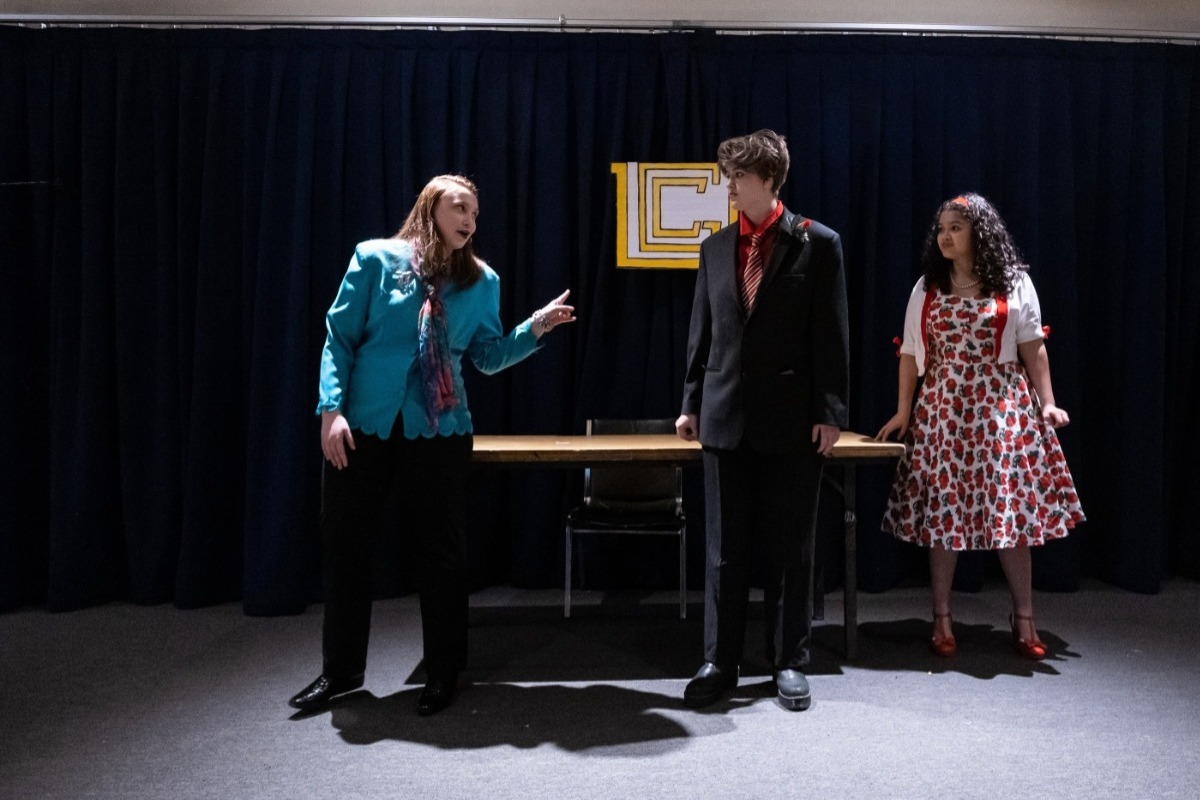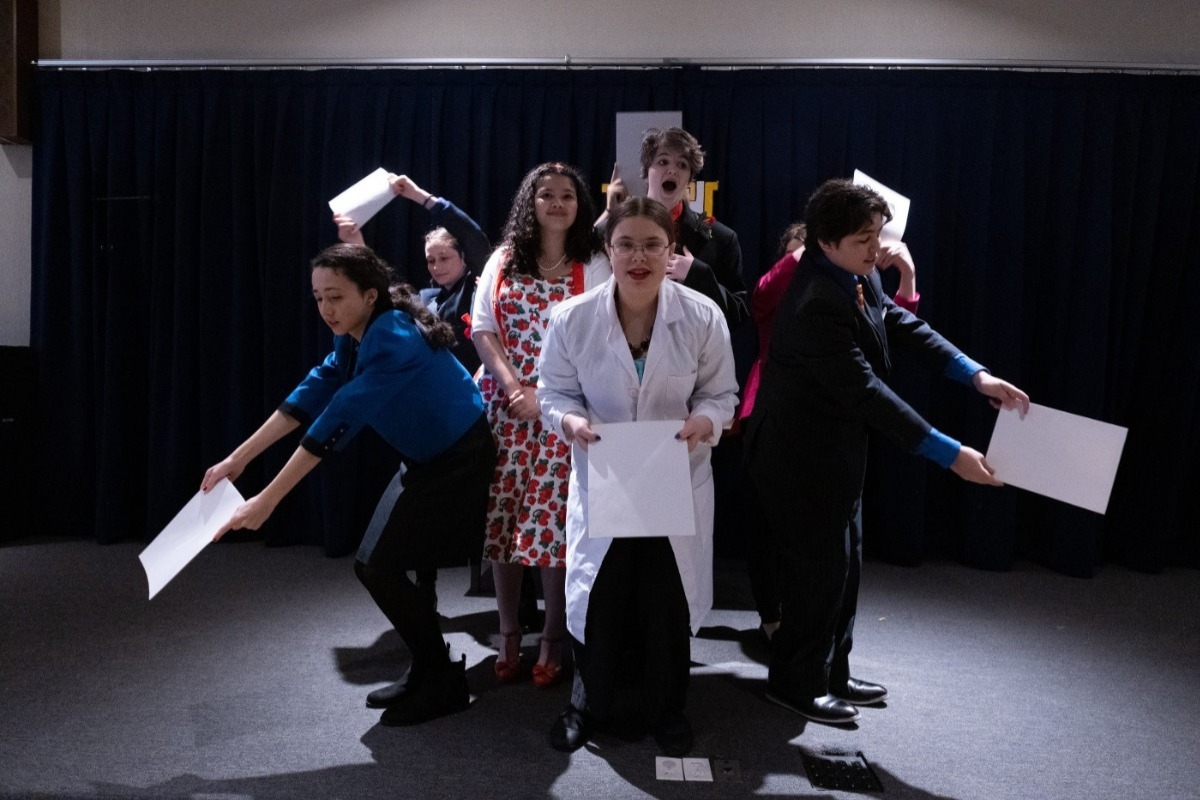 EXCITING NEWS!
Robin Hood has been selected by the KIDS FIRST! Film Festival. The film will be made available to more than 50 venues affiliated with KIDS FIRST! including established film festivals, museums, and film societies.

Screenplay by Leslie Kincaid Burby and Joe Burby
Directed by Leslie Kincaid Burby
Cinematography by Joe Burby
Musical score by Omar Camps-Kamrin
Costume design by Janet Mervin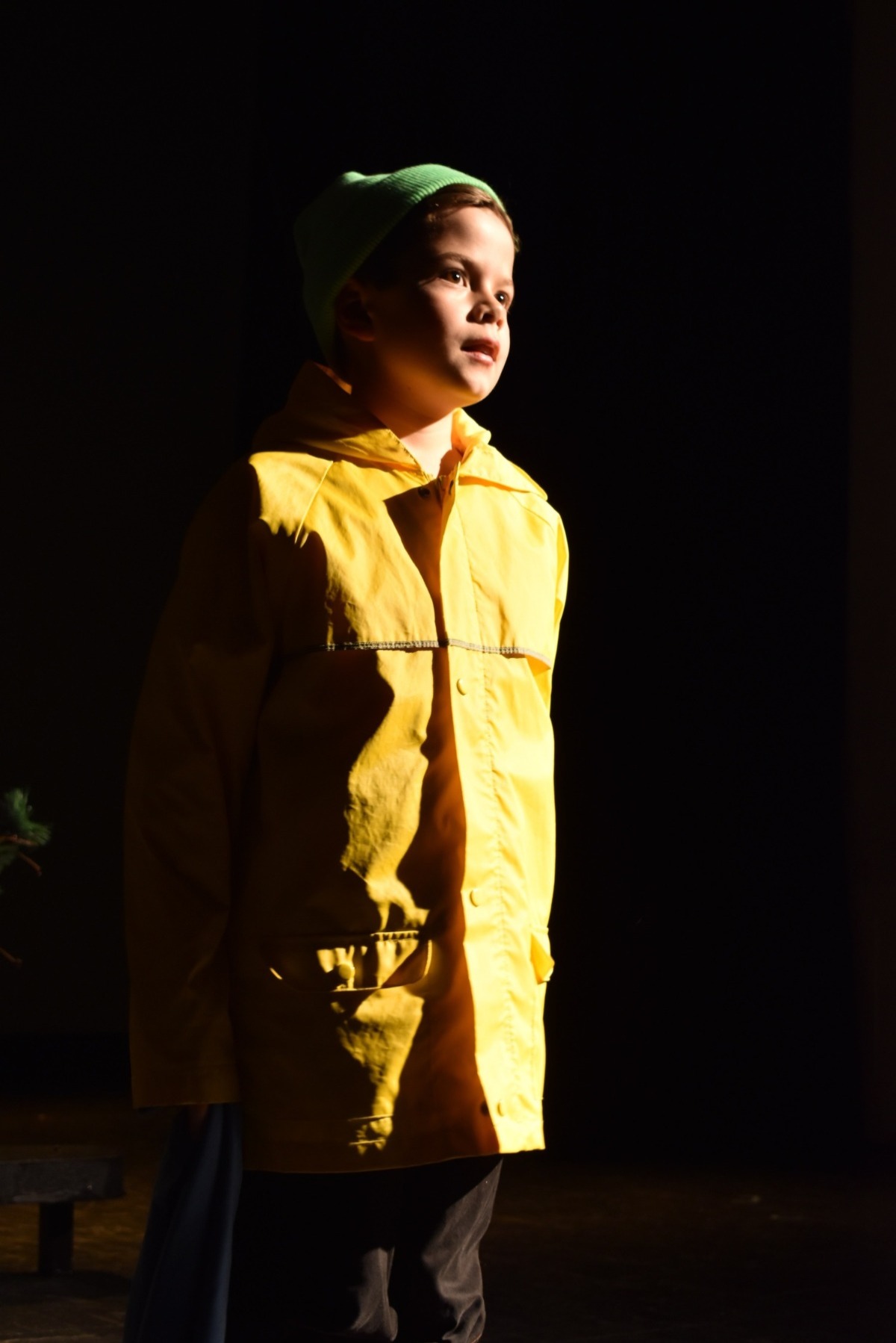 I think it's incredible that I have the luck of living in a neighborhood where they have a theatre and I can perform in it.
Leo, age 10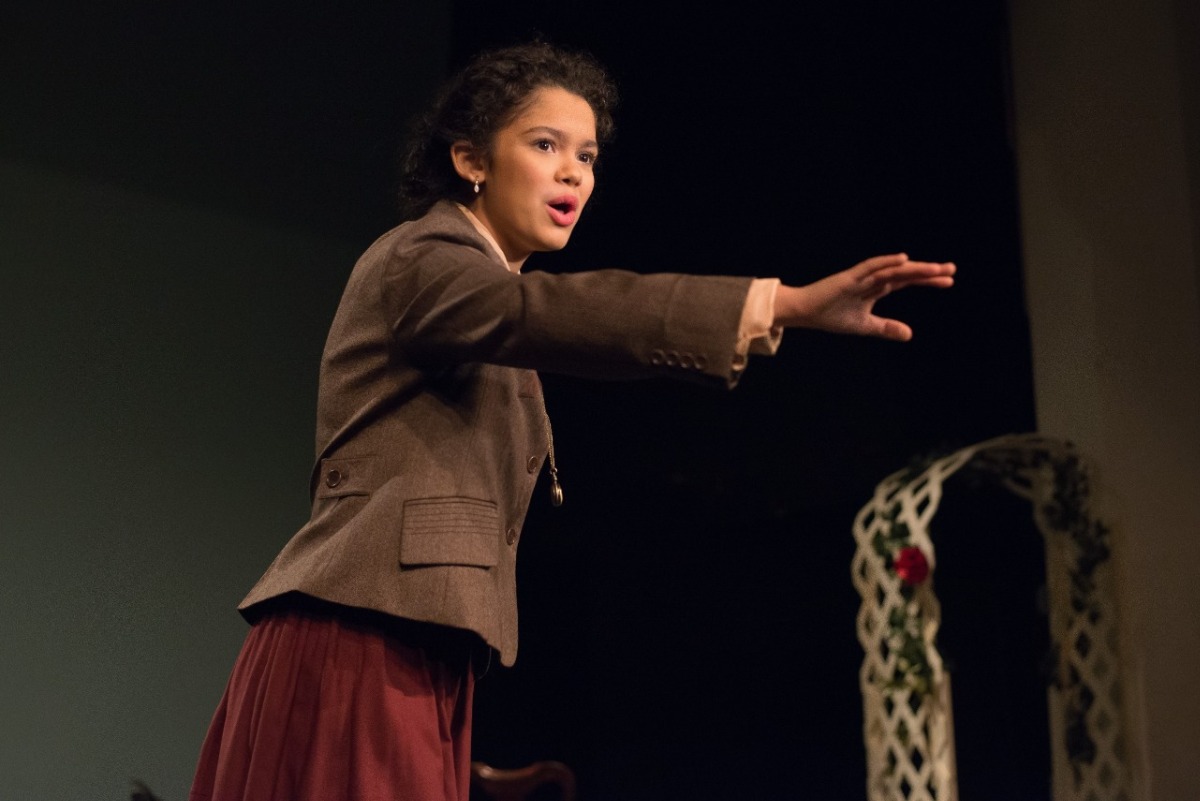 I've learned a lot, not just as a performer but as a person. I don't think I'd be the person I am today without it.
Tamara, age 15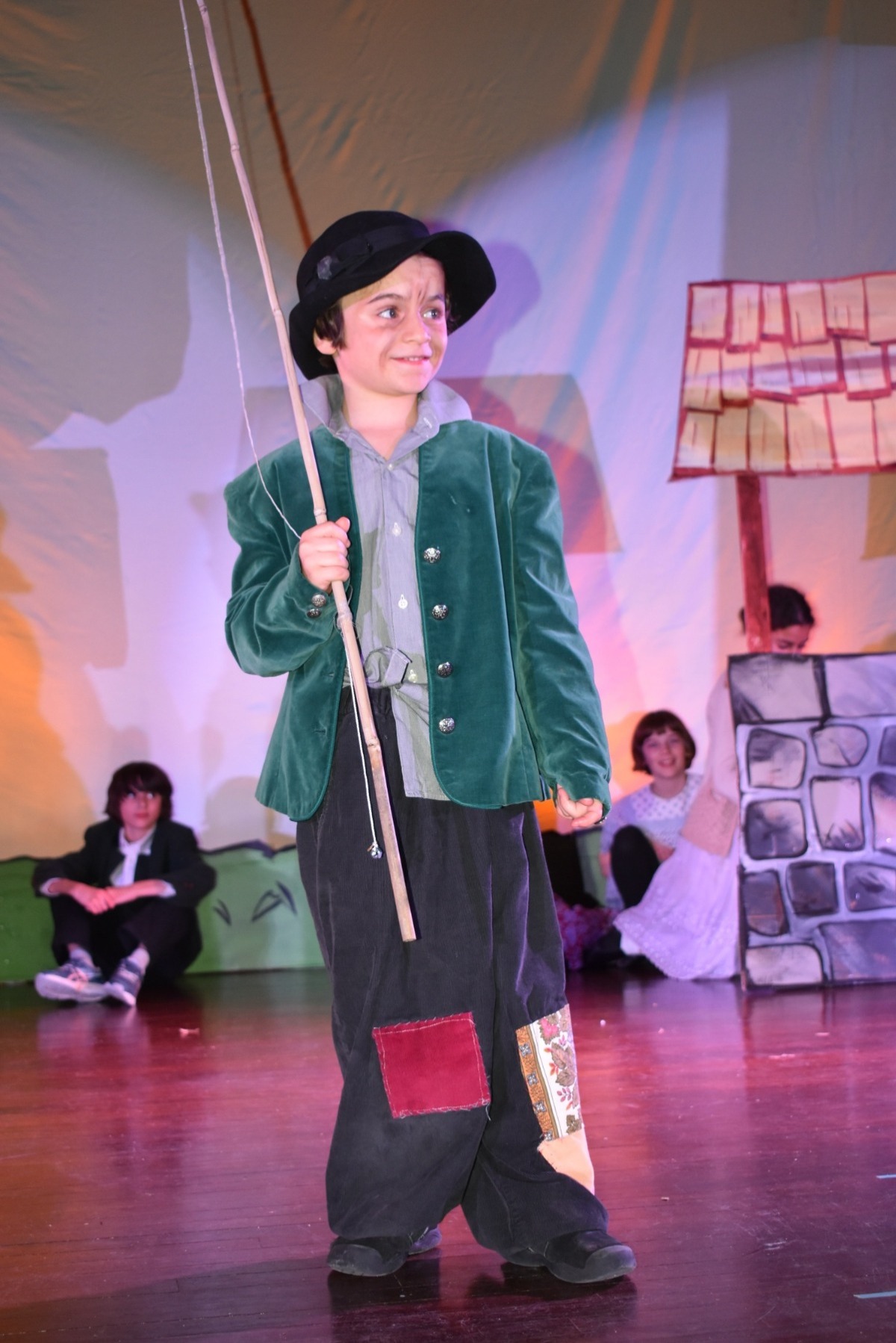 One word that makes me think of Pied Piper is... happiness.
Grover, age 7