the pied piper children's theatre
Filming in October
An original four-part web series re-telling the ancient legend of the clever band of thieves with hearts of gold who stop at nothing in the fight to free their people from oppression of the evil Sheriff of Nottingham. Meet Robin, Marian, Will Scarlett, Friar Tuck, and the merry band as you've never seen them before! Shot entirely on location in the forests of northern Manhattan with a screenplay by Leslie Kincaid Burby and Joe Burby, and original music by Omar Camps-Kamrin. Can they foil the Sheriff and his men in their evil plans and bring peace and prosperity to Sherwood? Tune in and find out!
Series Release Date: February 2021, ticket info. TBA
Classes begin in October!
In this Zoom workshop, children ages 5-13 will become Play Makers, collaborating to create a culminating performance in mid-December. The focus will be on the process of theatre creation rather than a focus on performance, although the children will create performances to share. Participants will be led through improvisation and drama games to retell traditional folk tales and poems through their own artistic voice. They will also help to create their own costumes, props, and backdrops!
With Your Help,
The Show Will Go On
Our Pied Piper kids were just two weeks away from opening night of our spring musical when we had to cancel all performances due to the outbreak of COVID-19. The cancellation meant a major loss of revenue for PPCT, not to mention the disappointment after all the time, hard work, and dedication the kids had put in. We are still offering as much as we can in the current circumstances to keep the spirits of our PPCT community, and Northern Manhattan community in general, lifted and socially connected (even while we physically distance). Click below to learn more about what we're doing and how you can help.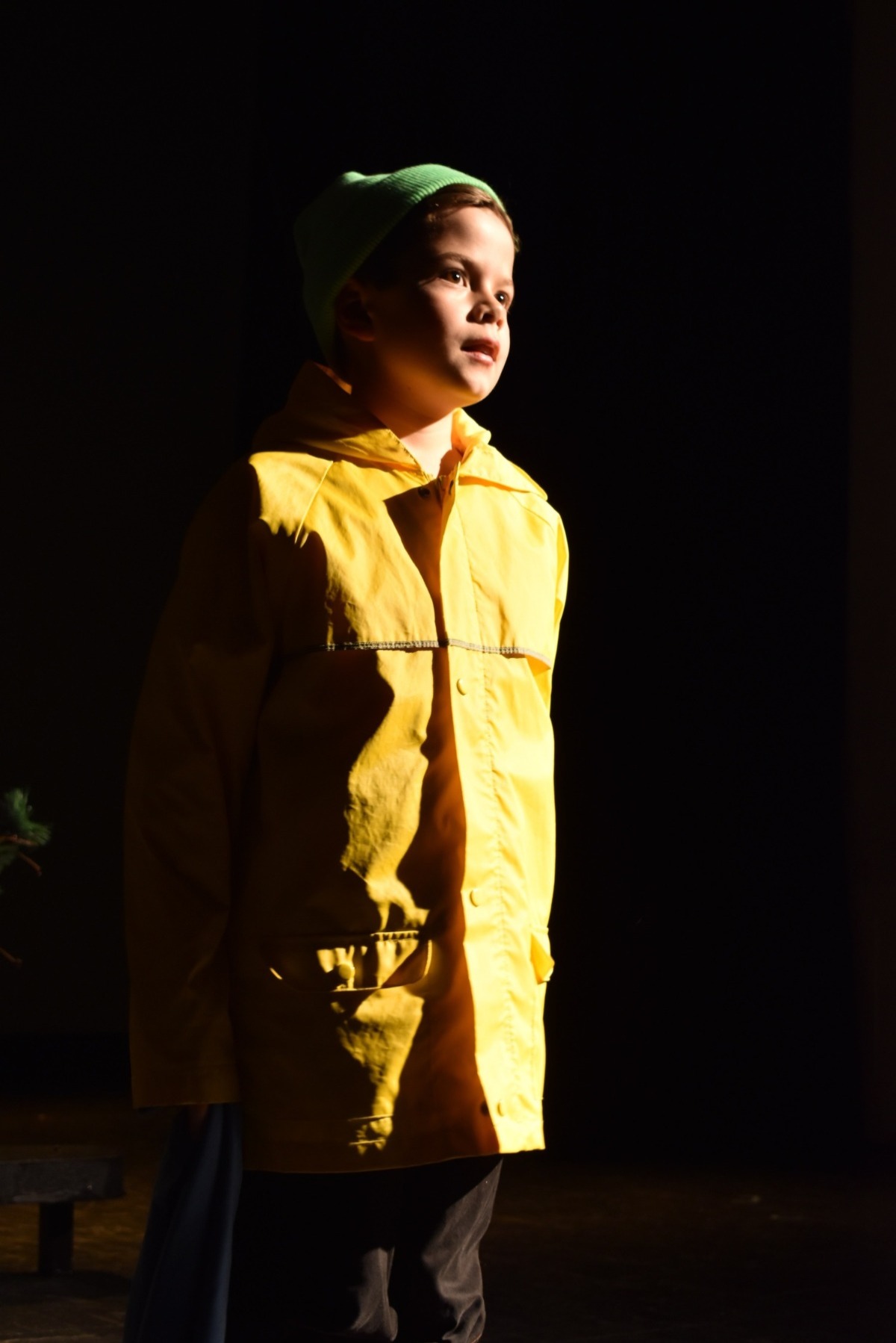 I think it's incredible that I have the luck of living in a neighborhood where they have a theatre and I can perform in it.
Leo, age 10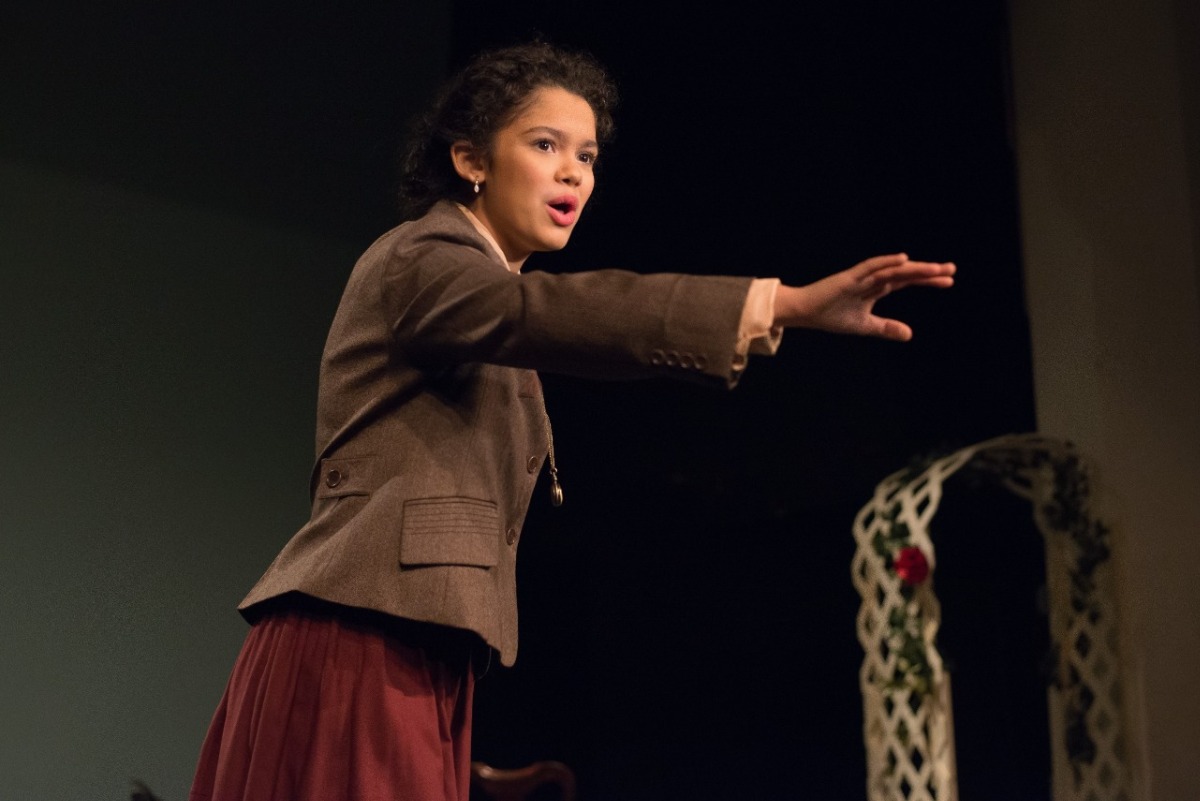 I've leaned a lot, not just as a performer but as a person. I don't think I'd be the person I am today without it.
Tamara, age 15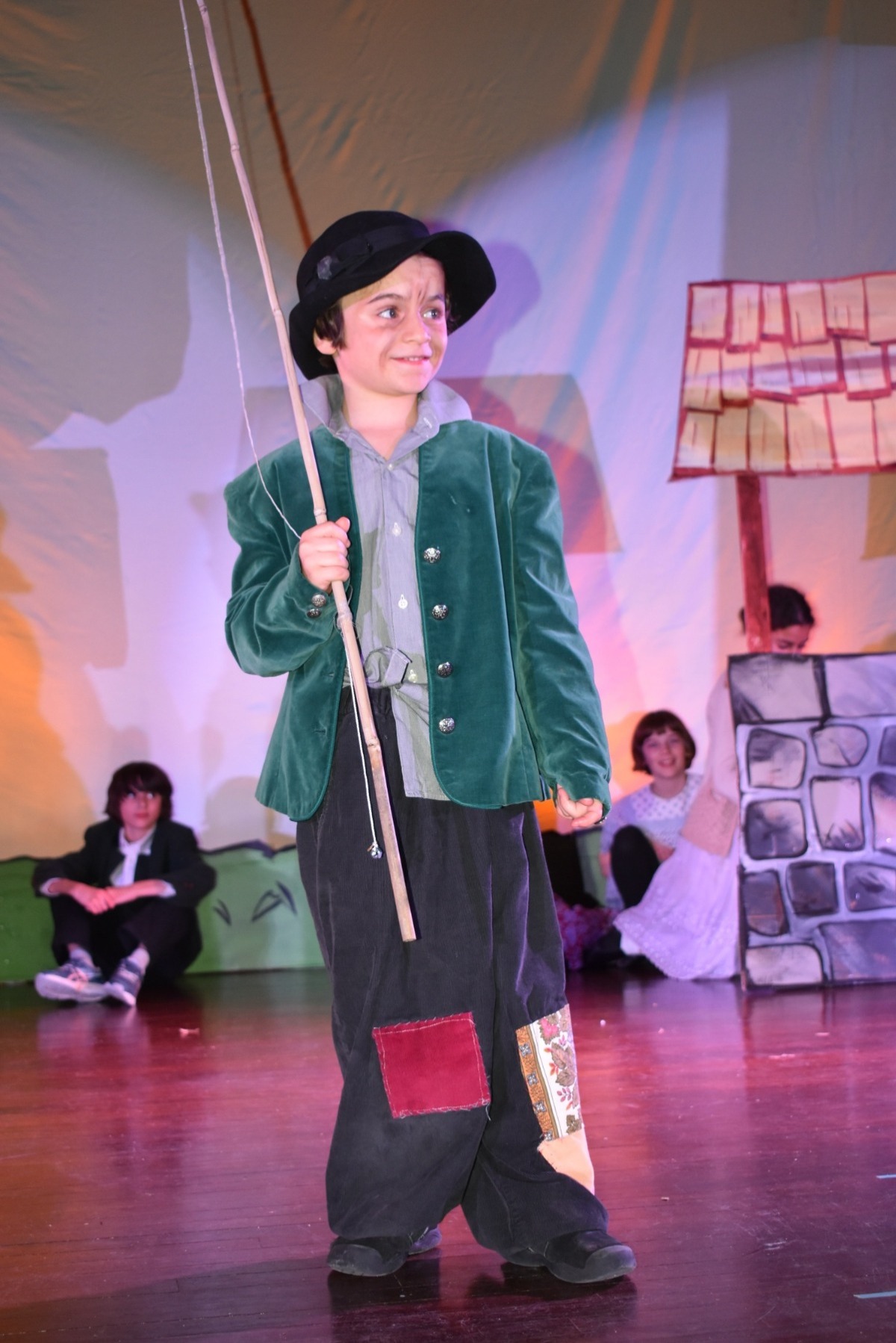 One word that makes me think of Pied Piper is... happiness.
Grover, age 7
Introduction to musical Theatre
The Pied Piper Children's Theatre hopes to be back on stage soon. Until then, stay strong and healthy, and keep singing with PPCT
Artistic Director, Colleen Hawks-Pierce! Colleen has created a Musical Theatre Intro class that you can access here. This 35-minute class takes you through a typical musical theatre vocal warm-up, stretches, dance warm-up, and even some fun tongue twisters and other facial and speech exercises. Guest appearances by some of our PPCT teen company members, as well as our children's show director and musical director.

The Pied Piper Children's Theatre of NYC, Inc.
4768 Broadway, #925, New York, NY 10034
P: 347.205.8339
© Copyright 2018 Pied Piper Children's Theatre